Sony joins Apple cloud-music scheme; Universal accord imminent?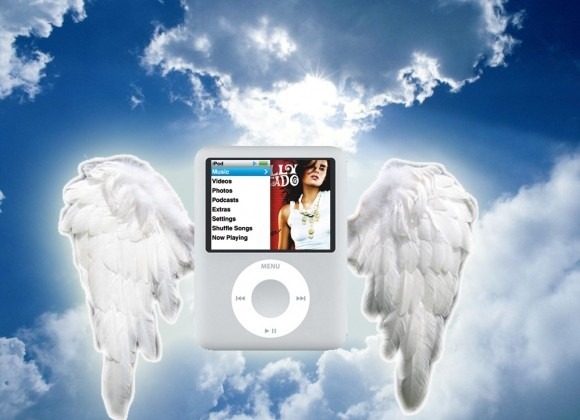 Hot on the heels of talk that Apple had inked a cloud-music deal with EMI Music earlier this week comes word that a similar agreement has apparently now been signed with Sony Music Entertainment. According to Bloomberg's sources, Sony joins EMI and Warner Music in partnering with Apple on the new service, which will see iTunes users able to stream their music from the cloud to various devices, without first having to upload their tracks.
That last part could be Apple's secret weapon. While Google and Amazon have both launched their own cloud music systems already, each basically functions as an online locker: users must upload any tracks they want to hear from their computer. Apple's system, however, is expected to scan the user's music collection and then allow them access to a master catalog of tracks already online, making for a far easier overall experience.
It also makes for happier labels, since Apple has had to negotiate new licensing agreements in order to push ahead with the system. Universal Music Group is expected to be next, with sources suggesting the label is "close to a deal" with Apple, and a public debut of the so-far unnamed service could take place at WWDC 2011 in early June.