Google Music Beta, Cloud-Based Music Service Is Ready Today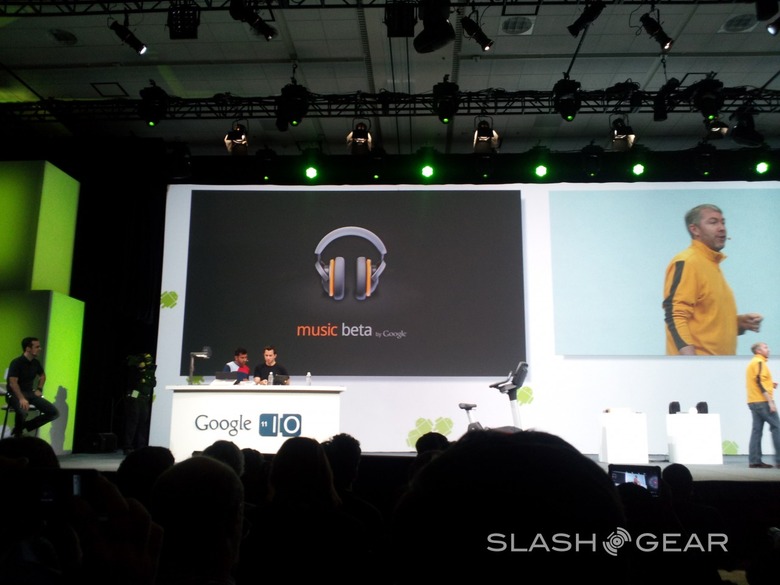 Google has finally confirmed its music platform, now called Google Music Beta. There have long been talks about the race between Google and Apple to launch a cloud-based music service. Well, now it appears that Google has beat Apple to the punch by launching their Google Music Beta platform today with their official announcement at Google I/O.
What we know at the moment is that the Google Music Beta will allow you to easily purchase and stream music to all your Android devices including tablets and smartphones. You can also upload your existing music collection to the cloud music storage. Music caches just played can also be played offline, even on a different device.
Not only can you create custom playlists that can be shared across all your devices, but a unique "instant mix" feature automatically generates playlists based off of one song you pick. The service is live now, but you must request an invite to join. You can check out the video below to get an overview of the new service.
Video:
[vms 12c13a8c34b38343b9c1]