Sony HMZ-T2 Personal 3D viewer changes your perspective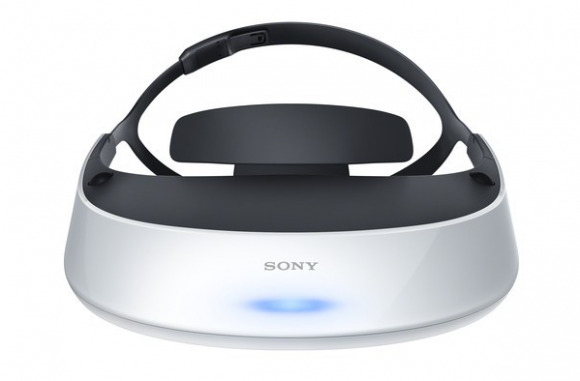 The next generation in 3D visuals may well have just been revealed by Sony in a device called the HMZ-T2 Personal 3D viewer. This device has been almost secretly revealed at IFA 2012 with just a peep spoken by Sony – it bringing on a next-generation look and perhaps a bit more viable final product than last year's model HMZ-T1. This device is ready to bring on a wearable 3D display for anyone willing to put the massive Geordi LaForge mask.
This device is a wearable device that won't be gaining you the same cool points that Google's Project Glass will, but you'll certainly be paying a bit less in the end. Inside you've got a pair of 0.7-inch OLED monitors with 45 degree viewing angles. What you'll be working with for audio is some next-level Virtualphone technology for virtual surround sound. That's 360-degree 5.1 surround sound, for those of you hoping to get in full immersive mode.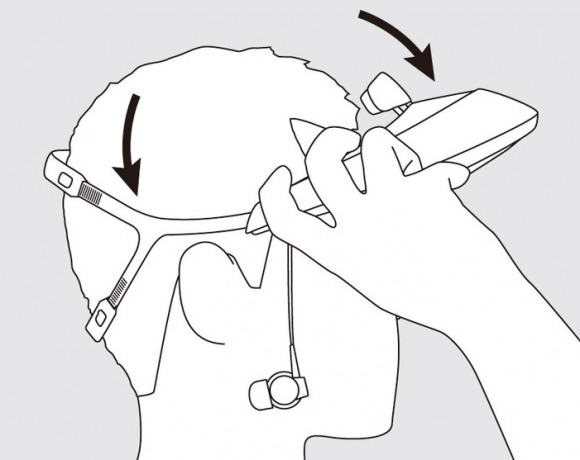 The HMZ-T2 from Sony has a set of detachable and adjustable light shields for privacy when you're in your own 3D world, and you'll be able to clip them on or off whenever you like. You've got the ability to work with both 2D and 3D when you want, and the whole device is 20% lighter than last year's offering.
You'll be able to play games on your own or share with others what you're seeing with a lovely dual-output switcher. You can have one person watching TV while another person plays games – we're looking forward to seeing that happen, of course, as it seems pretty crazy indeed. This device will be working with a variety of systems for content and will be showing up on the market later this year!