Sony HMZ-T1 Head-Mounted 3D Display Lands November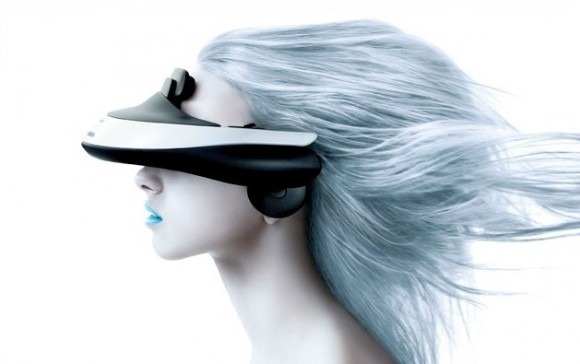 Sony has waded into the head-mounted display segment, launching a futuristic headset packing a pair of 1280 x 720 OLED panels capable of 3D graphics. The Sony HMZ-T1 has an HDMI input and is intended to work not only with Blu-ray media but PCs, games consoles like the PS3, content recorded using Sony's 3D-capable camcorders and cameras, and more, offering the equivalent of a 750-inch screen viewed from 20m away.
There's also 5.1-channel virtual surround sound, and Sony says its clever 45-degree optical lens technology means there's practically zero 3D crosstalk. The broad viewing area is actually wider than most peoples' actual field of vision, which makes for a more immersive experience.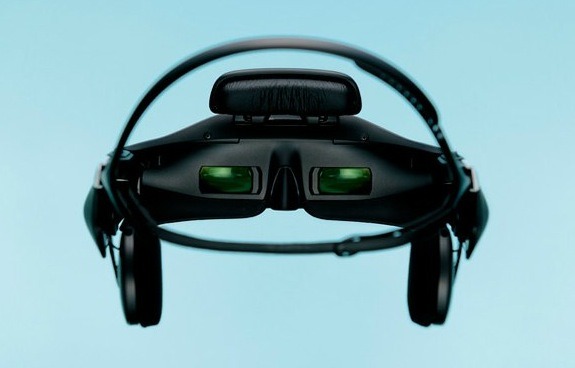 As well as the HMDI input there's an HDMI pass-through output so you can hook up either a second headset or a regular display. Don't get any clever ideas about portable use, however, since the processor unit is a 180mm x 36mm x 168mm box you'll need to find room on your A/V rack for.
Pricing is expected to be around 60,000 yen ($784) when the HMZ-T1 lands in Japan come November 11. Availability outside of the country is currently unclear.