Sony gets teasing: new Xperia Z4, tablet, or something else?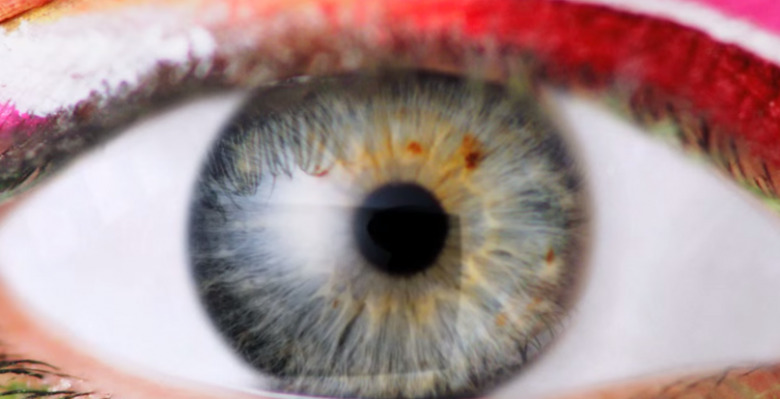 When it comes to CES, you can either take LG and Samsung's approach and gush announcements ahead of the show, or you can go with Sony's strategy and get teasing. The company has taken a mystery approach, believed to be for its upcoming Xperia smartphone, with a video titled "Welcome to the New World" that drops a few hints ahead of Sony's CES 2015 press conference on January 5th. While there's no outright shots of the phone, you can get a glimpse of it at various points, including one rather artful reflection in a user's eye.
There's no explicit mention of a smartphone, either, though all the signs point heavily to it. The side-on view at the start suggest a very slim device with Sony's sandwich of glass form-factor, which if past Xperia are anything to go by will be waterproof, too.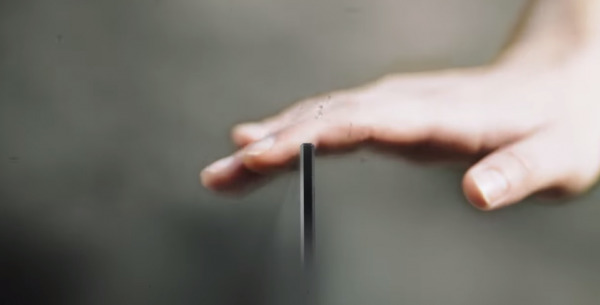 Later, there's a rather heavy-handed lollipop scene, which unless Sony has decided to make an edible handset, probably means the new Xperia will be running Android 5.0 Lollipop.
After that, there are various light paintings – XperiaBlog points out that the Xperia Z3 has a "Firework" mode which uses longer exposures to generate just such images – and then some HDR-like day and night images of Paris. Previous Sony smartphones have put heavy emphasis on camera quality, so that doesn't seem an unlikely focus for 2015 either.
Back in November, the company showed off its new stacked sensor CMOS, promising things like always-on instant HDR for smartphones. At the time, it was speculated that the camera chip would feature in the Xperia Z4.
The great thing about a teaser, of course, is that it could signify plenty of things, and they'll probably vary according to the viewer.
Indeed, although a phone seems most likely, it's possible that Sony could save that announcement for Mobile World Congress – not long after CES, and where its recent high-end Xperia handsets have made their debut – and that this particular teaser is actually for a tablet instead.
VIA XperiaBlog; The Verge
SOURCE Sony