Sony Ericsson XPERIA X2 specs, photos leak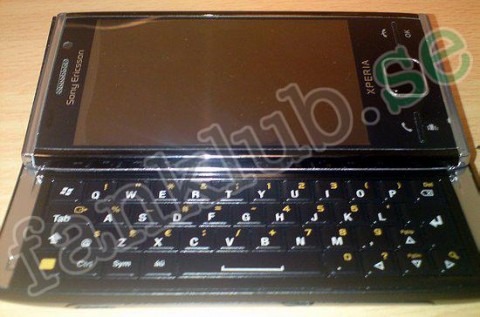 The small leaked Sony Ericsson XPERIA X2 shot has apparently opened the floodgates, as there are now more live shots of the unannounced smartphone together with a tentative spec list.  According to the latest leak, the XPERIA X2 will have an 8.1-megapixel camera with autofocus and 30fps video recording, together with a 3.5-inch WVGA OLED touchscreen and a custom version of Windows Mobile 6.5.
That "custom version" is apparently a specially cooked version of Microsoft's smartphone platform that's tipped to be particularly fast on the XPERIA X2's hardware.  No specific CPU is known, though it's said to be faster than the X1's Qualcomm MSM7200A 528MHz chip, paired with 512MB of RAM.  Sony Ericsson's XPERIA Panels are making a reappearance, unsurprisingly, and they'll also be compatible with Windows Mobile 7 should users upgrade.
Other than that, there's A-GPS, a 3.5mm headphone socket and an accelerometer.  Obviously that's on top of the slide-out QWERTY keyboard, which these new shots show to be made up of separate buttons rather than a molded keypad.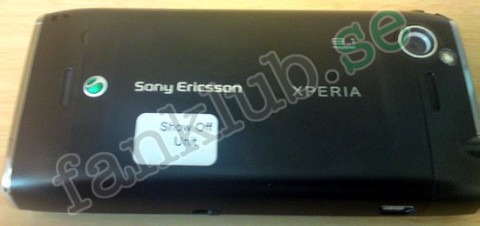 [via WMExperts]