Sony Ericsson Neo hands-on [Video]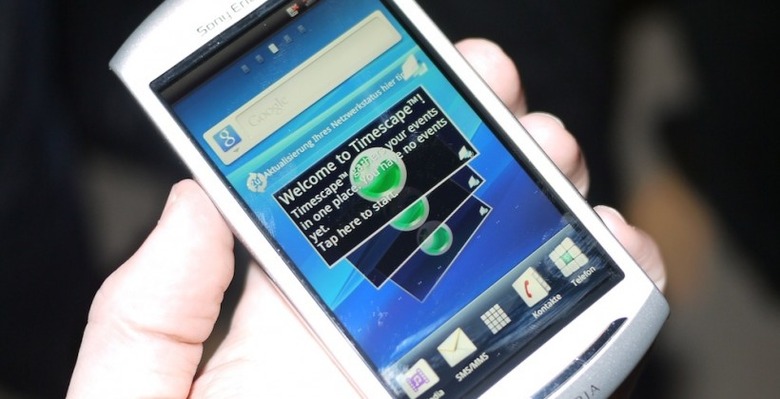 Sony Ericsson's Neo feels more than a little familiar, just like the Vivaz did all the way back in January 2010, but this is really a brand new device wearing a borrowed suit. Running Android Gingerbread, it's a fairly chunky handset which runs pretty much like the XPERIA Arc, though with a 3.7-inch display rather than the Arc's stunning 4-inch Reality Display.
Video demo after the cut
Still, an 8.1-megapixel camera can't really be argued with, though we'd prefer a more solid build than the somewhat cheap feeling plastic Sony Ericsson has used. The software is pre-release, too, which has left the phone prone to the occasional crash and lagginess in the widgets.
Sony Ericsson Neo hands-on:
[vms 02c8ed1be1dfbf0835ea]
That's hopefully going to be ironed out before the Neo launches, and the pricing should be sufficiently low to make the point of entry suitably affordable for the budget market.