Sony Ericsson Kurara gets reviewed: needs to be cheap to succeed

Don't let anybody tell you the cellphone industry is ruled by anything other than pricing.  Mobile-Review have been playing with the Sony Ericsson Kurara and we're going to spoil the ending for you: if it's priced at €300 ($448) it should be a winner; if it's more like €400 ($597) then it'll land flat on its touchscreen face.
That's because they don't reckon this sub-Satio S60 candybar offers much out of the ordinary.  The 8.1-megapixel camera fails to shine, lacking any wow-factor beyond the ability to record 720p HD video (something not unique to the Kurara) while the software selection is pretty much the same as has been seen on the Satio before it.  We're still none the wiser as to whether that means the Kurara will get Sony Ericsson's Mediascape and Timescape apps as previewed on the XPERIA X10.
A 3.5mm headphones jack is always good to see, but battery life is "lacking" for everything the Kurara attempts to deliver.  We'll have to wait and see whether pricing for the handset is sensible or extreme; Mobile-Review keep hearing talk of around €400, which is simply too high for what the new Sony Ericsson has to offer.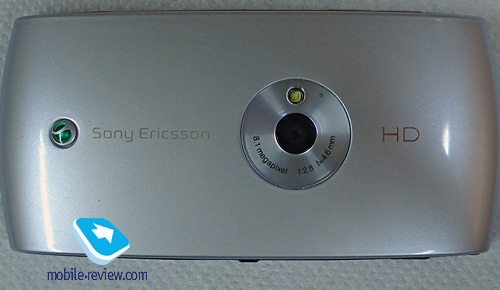 [via Engadget]