Sony Ericsson CK15i and ST18i "Asuza" caught in wild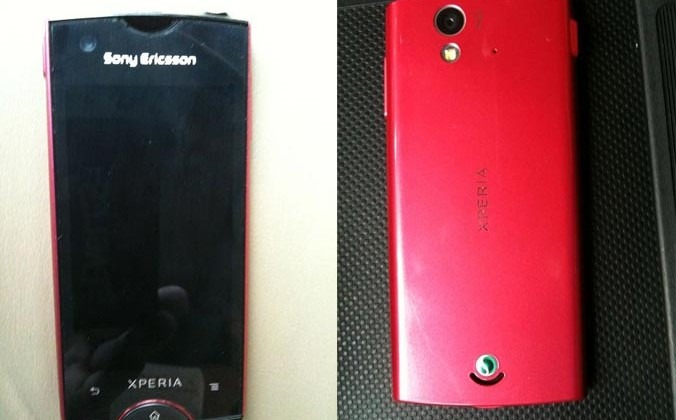 Sony Ericsson started the process of refreshing its mainstream Android smartphone range with the XPERIA mini and mini pro earlier this month; now it seems the company is looking to replace the XPERIA X8 with a new all-touch and touch/QWERTY duo. The Sony Ericsson ST18i "Asuza" and CK15i have leaked over at Esato, each appearing to have a 3.3-inch 240 x 400 display.
The ST18i has twin cameras, with the rear getting an LED flash, together with an unspecified ARM Cortex A8 processor. We're guessing that means a similar 1GHz chip to what's inside the XPERIA mini. Its CK18i sibling pairs a touchscreen with a slide-out keyboard, like a larger version of the mini pro.
Both will probably get Sony Ericsson's "Facebook Inside XPERIA" system, which you can see demonstrated here. No official release dates, of course, but the ST18i could make its official debut as early as this month.