Sony Ericsson Aino Can Control Your PlayStation 3, Is Due Next Month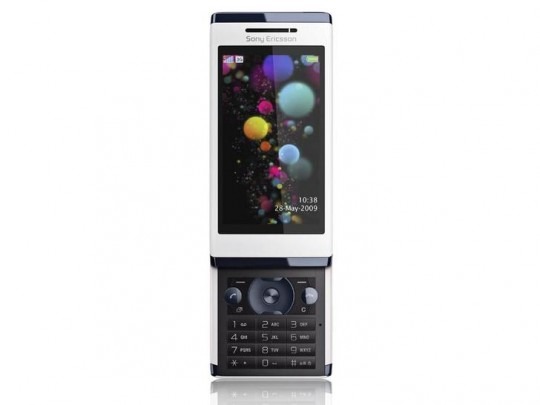 The X2 just got its official debut, did you see it? You should. And, once you're done over there, head back on over to this piece right here, and take a look at another offering from Sony Ericsson. It's called the Aino, and we've taken a look at it before, but this time around we've got a piece of information that might peak the Sony fanboy's interest. Especially if you haven't conslidated enough quite yet.
Sony Ericsson confirmed today that the Aino will be released next month, aimed for the UK market at the out-set. The phone makes use of the PlayStation 3's "Remote Play" feature, and allows the user to control the media functions of the console, as well as access media content, without having to touch the standard controller. The connection is wireless, which shouldn't be much of a surprise, so there won't be any need to hook your phone up to the console to do some navigating.
Sony Ericsson emphasized to gaming website CVG, that the Aino's release is completely dependent on "local market timings", but that the Aino will definitely see UK shores by early October. Deliveries to the rest of the European countryside will be released some time later, but no firm details in that regard yet. And while it shouldn't be a huge surprise, the Aino will not control your video games, so go ahead and keep those SIXAXIS controllers near by.
[via Register Hardware]