Sony E3 2018: The dates and big-name games you need to know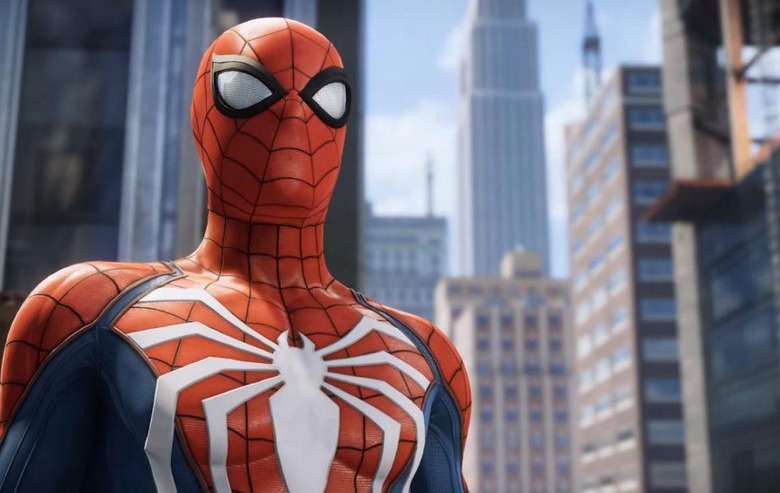 Don't look now, but E3 2018 is nearly upon us. We're just about a month out from one of the biggest gaming conferences of the year, and as you'd expect, some of the biggest names in gaming are starting to share their plans for the show. Today it's Sony's turn, letting us know when it will host its annual E3 press conference and what we can expect to see.
In a new post over on the PlayStation Blog, Sony Interactive Entertainment chairman Shawn Layden tells us that his company's press conference will get underway at 6 PM Pacific on June 11 – one month from today. If you won't be present to watch it in-person (as many people won't be), you'll be able to watch the entire thing through livestreams on live.playstation.com, Twitch, YouTube, and even Facebook.
Sony, obviously, isn't going to show all of its cards before its press conference, but today it give us a taste of what to expect. Layden says that Sony's E3 press conference will offer up previews of four upcoming titles: Kojima Productions' Death Stranding, Sucker Punch's Ghosts of Tsushima, Marvel's Spider-Man from Insomniac, and finally, Naughty Dog's The Last of Us Part II.
That list will be rather unsurprising to anyone who has been followed Sony and PS4 since last year's E3 presser. All four of those games are among PS4's most anticipated titles, but they won't be the only games that are given some time in the spotlight during the show. Layden also promises that we'll see announcements from third-party and independent developers, with projects for the PS4, PS4 Pro, and PS VR all on tap.
Just recently, Nintendo detailed its plans for E3 2018 as well. Bethesda is in the same boat, revealing that it will host yet another E3 press conference this year. It should be a pretty exciting show, and with Sony leading the console wars, expect its press conference in particular to be the subject of a lot of interest.