Super Smash Bros will be playable at E3 2018, Nintendo confirms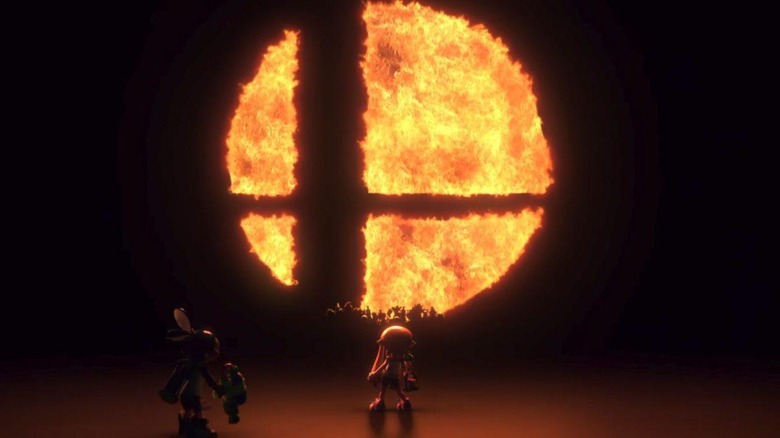 Nintendo has already given us hints about what to expect from it at E3, but late last night, it went even further into depth about its plans for the show. The biggest revelation is that the upcoming Super Smash Bros for Switch will be playable on the show floor. If you're planning to head to E3 and you don't mind waiting in what's sure to be a long line, then, you might want to check that out.
In addition to confirming that Super Smash Bros will be playable at the show, Nintendo also detailed its E3 schedule. Everything kicks off on on June 11 at 3:30 PM Pacific, with the opening rounds of the Splatoon 2 World Championships. The finals for that tournament will be held on June 12, so Splatoon fans have two days of pro play to look forward to.
Next up is the part many of us will be interested in most: Nintendo's E3 video presentation. This presentation will premiere at 9 AM Pacific on June 12, and it'll show off many of the Nintendo Switch games launching in the second-half of 2018. Nintendo has confirmed that Super Smash Bros will be one of the highlights, but beyond that, it hasn't mentioned any other games we might see. One thing that's worth noting, however, is that any games destined for 2019 releases won't be featured during this video, so most (if not all) of the games we see will be here before the end of the end of the year.
After that video presentation is complete, Nintendo will host another three-day Treehouse Live event, just as it did last year. Treehouse Live will allow for in-depth looks at some of the games revealed during the video presentation, along with interviews with the developers of these titles.
Finally, Nintendo is planning to host a Super Smash Bros Invitational, which begins right after the Splatoon 2 World Championships wrap up. This is where we'll see some of the world's top Smash Bros players try out the new game in a series of exhibition matches, so that should be pretty exciting if you're interested in the competitive side of the Smash Bros series.
For now, that's all Nintendo is telling us about its E3 plans, but it says more details will be coming up shortly. Just like last year, you'll be able to watch a livestream of everything Nintendo does at the show over at the company's E3 site. If you'd rather attend in-person and try to get some hands-on time with Super Smash Bros, you can buy a ticket to E3 2018 over at the show's official site now.