Sony bets on artificial intelligence with new Sony AI global division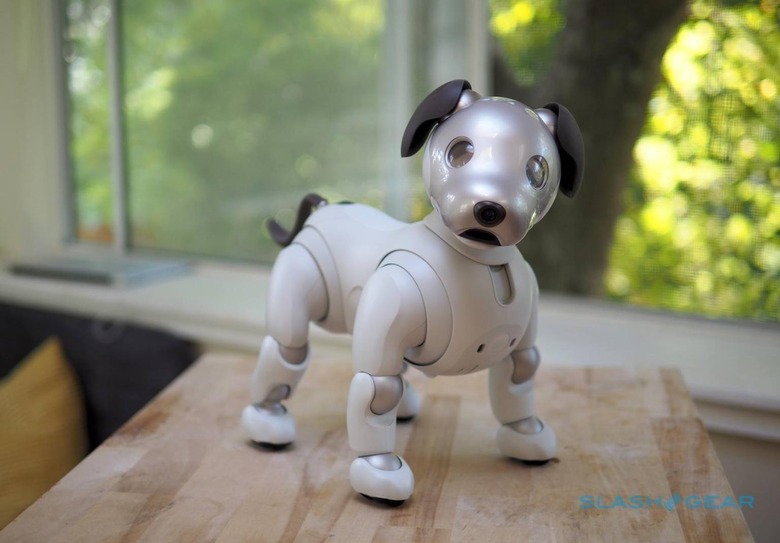 Sony is launching a new global division focused on artificial intelligence, with Sony AI hoping to figure out new ways to apply machine intelligence across gaming, photography, and more. The new organization will have offices across the globe, Sony confirmed today, and build on the company's existing research into how AI can be applied into everyday life.
We've already seen some of the fruits of that development. Sony brought back its Aibo robotic dog last year, taking full advantage of things like cloud processing, facial recognition, and learning AIs to make the pup more realistic and engaging.
While Aibo might seem like a fairly playful interpretation of artificial intelligence, the theories behind it have some serious implications. Sony AI will explore how such technologies can "unleash human imagination and creativity with AI," tapping into all of the company's different divisions in the process. It'll also look beyond Sony's existing businesses, to figure out new potential applications.
Hiroaki Kitano, President and CEO of Sony Computer Science Laboratories, will be the global head of Sony AI. Peter Stone will be the US chief, a computer science researcher with a storied background in Reinforcement Learning and Robotics.
AI theory turned into smarter products
The world isn't short on universities and labs looking at the development of artificial intelligence, but Sony AI aims to deliver more than just theory. Its teams in Japan, the US, and Europe plan to launch three "flagship projects" across gaming, imaging & sensing, and gastronomy. In turn, those projects will fold AI tech back into Sony's existing divisions, particularly in gaming and the sensor businesses.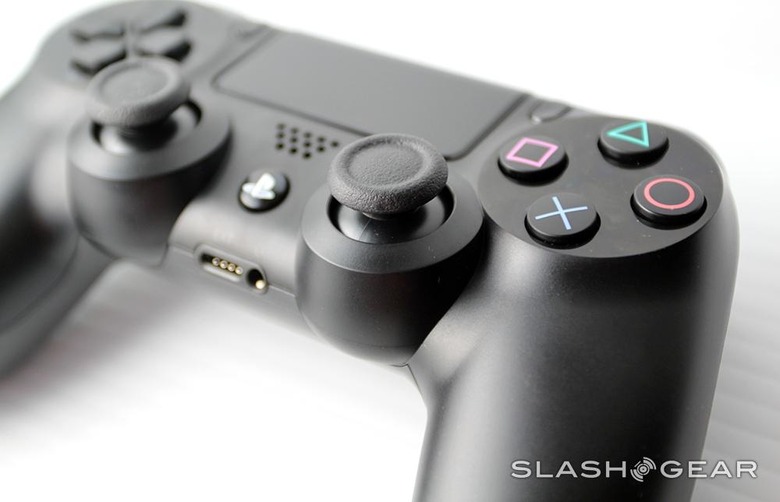 In gaming, for example, Sony AI could help the PlayStation team develop smarter in-game characters. Games are, after all, widely used in AI experiments, Sony points out, and game worlds are a commonly implemented research method to develop artificial intelligences. However the idea of using AI in games for business purposes is still relatively underutilized.
"We can think of a wide variety of use cases such as using AI to aid game development," Sony explains. "These have major potential to offer brand new game experiences."
Then there's imaging and sensing. Sony already supplies camera modules for a number of well-known smartphones, but Sony AI aims to produce new types of sensors that can be used as a "sense organs" for artificial intelligences. "In that case, we can consider AI systems in a wide variety of scenarios, from real-time data analysis, to robots, to agents within a server space," Sony suggests. "Each of those scenarios has different requirements in terms of processing time or level of input necessary."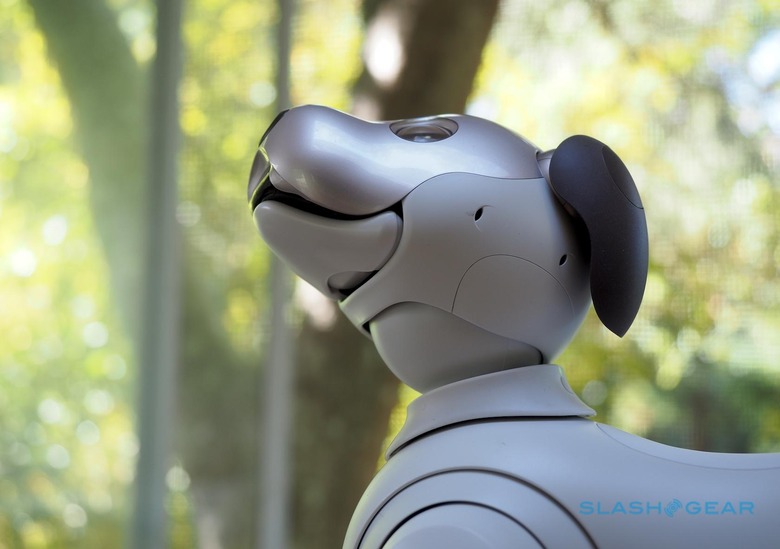 The result could be new hardware specially tailored to the unique needs of AI in different applications. On the flip side, it could also allow the company to develop new types of high capability, high functioning AIs that would be tailored to new roles.
Undoubtedly the most unusual of the three projects Sony AI has in mind is its focus on gastronomy. Sony already has a concept of how Robot Gastronomy could fit into everyday life, as AI and robotics come together, learning from human chefs and then building on that with new tools.
"We intend to harness AI and robotics from the perspective of "getting closer to creators," and with the aim of expanding the creative options/creativity of chefs," Sony suggests. "Top-level chefs can gain inspiration for new recipes by interacting with AI, and we also want to help all of those who prepare food in their day to day lives to enjoy that process of creation even more."
Risk versus reward
It's fair to say that not everybody is universally excited about the idea of artificial intelligences. Indeed, some of the biggest names in the tech world have voiced their concerns that, by developing machine intelligence without first considering things like ethics, humanity opens the door to amoral AIs that could do more harm than good.
Sony AI says that, while its focus will obviously be on developing and commercializing the technology, it'll do so in a mindful way. That includes research into AI ethics, among other things. "Recognizing the power and influence of AI technologies, Sony AI will contribute to society through the development of AI that is fair, transparent, and accountable," it insists.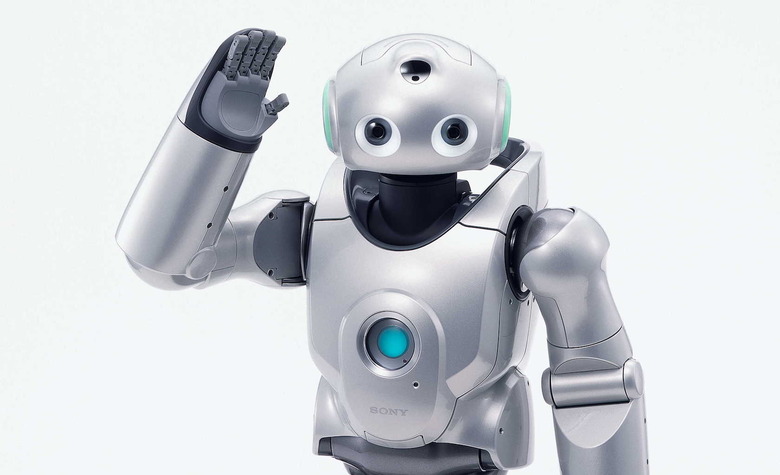 Clearly, there's a gulf between a playful robot dog and the widespread adoption of artificial intelligence across daily life. Nonetheless, the ways that AI could be implemented are already reaching the market, whether it's smartphone cameras that use such concepts to distinguish between scenes and subjects and adjust the settings accordingly, or computer vision used in security systems to tell the difference between a tree moving in the wind and a potential intruder.
When, exactly, the first fruits of Sony AI will emerge remains to be seen. As we become more demanding from our games, our cameras, our cars, and everything else, though – and with high-profile launches like the PlayStation 5 on the horizon – it doesn't seem like a bad time for Sony to double down on artificial intelligence.
[Updated to correct a mistranslated quote]