Sony and LG ditch phones in Jelly Bean and ICS upgrade cycle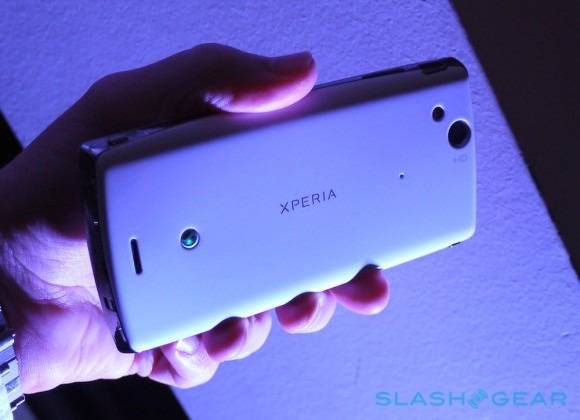 Android fragmentation, what Android fragmentation? Oh, there it is. Sony and LG are surprising few but disappointing plenty with confirmation that several devices apiece won't be getting new versions of the OS. For Sony, it's the Xperia arc S and Xperia mini pro which have reached the end of the update line, with no chance of an official Jelly Bean release. However, the news is arguably even worse for some LG users, who still aren't even on Ice Cream Sandwich.
LG Canada has admitted that neither the Optimus 2X nor the Optimus Black will be upgraded from Gingerbread. Both handsets were expected to receive Ice Cream Sandwich – the Optimus 2X in Q2 initially, with the Optimus Black said to receive an update in Q3 – but, in Canada at least, it appears that's not the case.
"The Optimus Black will not be receiving the ICS upgrade" LG Canada said in a statement last week on Twitter. "The original upgrade announcement was a general statement issued from HQ." A similar message was tweeted about the Optimus 2X the day earlier.
Sony, meanwhile, used Facebook to deliver the bad news. UK product manager John Cooper revealed that neither then arc S nor the mini pro would be eligible for Jelly Bean, though gave no specific reasons for that decision. However, he did rub it in somewhat with the promise that Sony is "always developing new phones and making sure they get the latest updates."
The disappointment may not end there, though. Sony says it's "currently reviewing which handsets are the best for the Jelly Bean update" from its 2012 Xperia line-up, opening up the possibility that some of the more recent flagships might not move beyond Ice Cream Sandwich.