Sony and Facebook to skip GDC 2020 over coronavirus fears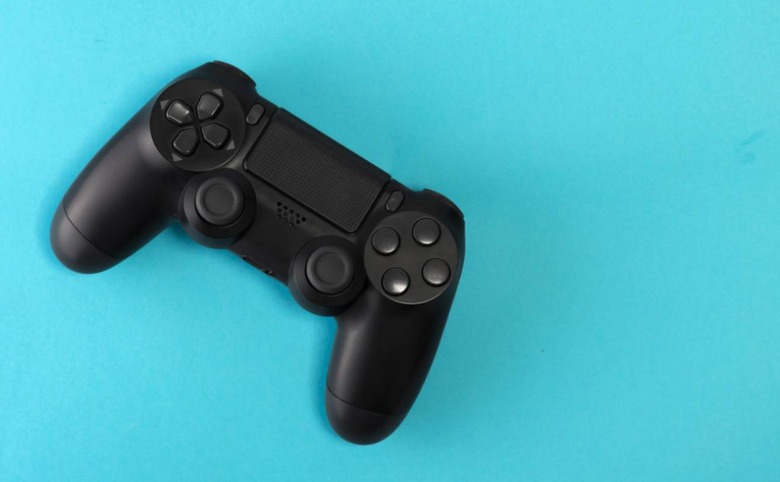 Earlier this week, Sony announced that it was dropping out of PAX East due to concerns over the current coronavirus outbreak, COVID-19. Today, it announced that it's made the same call for GDC, which is scheduled to happen next month in San Francisco, California. Sony isn't alone in making the decision to skip GDC, as Facebook has joined it in dropping from the show.
"Out of concern for the health and safety of our employees, our dev partners, and the GDC community, Facebook will not be attending this year's Game Developer Conference due to the evolving public health risks related to COVID-19," a Facebook spokesperson told GamesIndustry.biz. "We still plan to share the exciting announcements we had planned for the show through videos, online Q&As, and more, and will plan to host GDC partner meetings remotely in the coming weeks."
The announcements Facebook had planned for GDC likely involved Oculus, as the VR company has always been a big name at GDC conferences in the past. Sony's plans, on the other hand, probably involved upcoming games like The Last of Us Part 2 – a title it was supposed to have on-hand at PAX East before it dropped from that show.
"We have made the difficult decision to cancel our participation in Game Developers Conference due to increasing concerns related to COVID-19 (also known as coronavirus)," Sony said in a statement to GamesIndustry. "We felt this was the best option as the situation related to the virus and global travel restrictions are changing daily. We are disappointed to cancel our participation, but the health and safety of our global workforce is our highest concern. We look forward to participating in GDC in the future."
That statement closely mirrors what Sony said when it announced it was backing out from PAX East, which kicks off on February 27th in Boston. For the moment, PAX East and GDC are both scheduled to go on as planned, but as MWC showed us, that can change rather quickly – the organizers of MWC wound up canceling the event altogether just a few days after insisting that it would happen as scheduled.
We'll see if any other major companies drop out of PAX East or GDC, but for now, it seems that Sony and Facebook are the only big players to do so. We'll let you know if that changes, so stay tuned for more.