Sony cancels PAX East visit due to coronavirus outbreak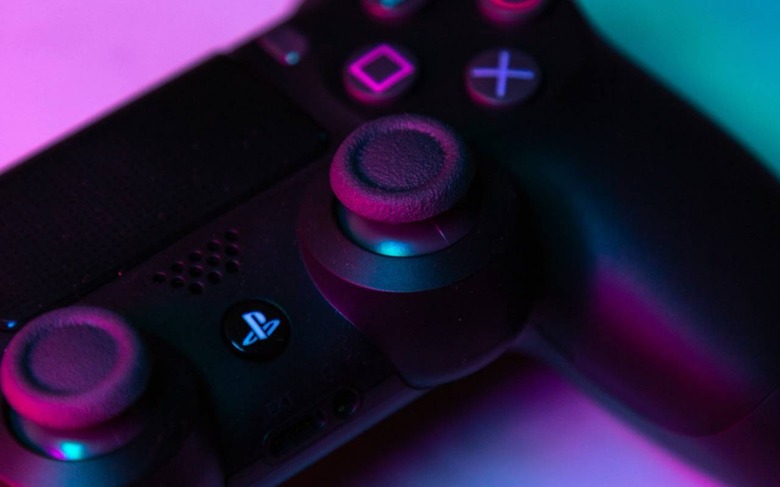 The coronavirus outbreak has already led to the complete cancellation of MWC 2020, but there's another major trade show coming up at the end of this month: PAX East. The video game expo is one of the more popular ones to happen throughout the year, but today, Sony announced that it's backing out of the show due to fears of the coronavirus outbreak.
Sony announced that it won't be attending PAX East in an update to an existing post on the PlayStation Blog. "Today, Sony Interactive Entertainment made the decision to cancel its participation at PAX East in Boston this year due to increasing concerns related to COVID-19 (also known as 'novel coronavirus')," the company wrote.
"We felt this was the safest option as the situation is changing daily. We are disappointed to cancel our participation in this event, but the health and safety of our global workforce is our highest concern." Sony, similarly, decided to drop out of MWC 2020 due to coronavirus concerns before the plug was pulled on the show as a whole.
Over on the PAX website, the organizers of the show said that it will go on as planned. "PAX East 2020 will take place as scheduled with enhanced cleaning and sanitization across the show, including adhering to the recommendations set forth in the U.S. EPA's Emerging Pathogen Policy regarding cleaning disinfectants effective against the COVID-19 virus."
PAX East organizers went on to say that they are working alongside the Boston Convention & Exhibition Center for follow health guidelines laid down by local, state, and federal governments, pointing those who want more information to the PAX East travel page.
Originally, Sony planned to have playable demos of games like The Last of Us Part 2, Iron Man VR, and Final Fantasy VII Remake at PAX East. Sony is the only major publisher to drop out of PAX East citing coronavirus fears so far, so we'll see if any others follow its lead. Stay tuned.