As Sony, TCL & Amazon drop out of MWC 2020, GSMA insists the show will go on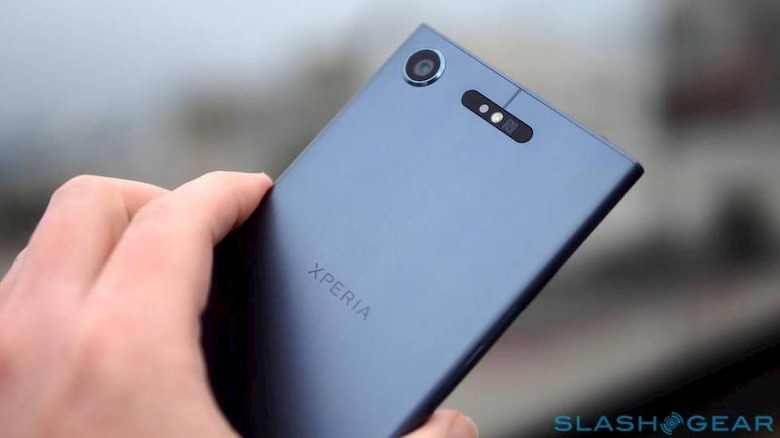 MWC 2020 is coming up at the end of the month, but citing concerns over the coronavirus outbreak, a number of companies have decided to sit the show out. Today, Sony and Amazon added their names to the list of companies that will skip MWC, joining the likes of LG, Ericsson, and NVIDIA. Nevertheless, MWC's organizers say that the show will go on, albeit with some enhanced health measures in place.
Sony revealed that it will be skipping MWC in a brief statement on its website today. "As we place the utmost importance on the safety and wellbeing of our customers, partners, media and employees, we have taken the difficult decision to withdraw from exhibiting and participating at MWC 2020 in Barcelona, Spain," the company said. It will still hold the press conference it originally planned for MWC, only now, it'll be livestreamed on the Xperia YouTube channel at 8:30 AM CET on February 24th, 2020.
Meanwhile, Reuters reports that Amazon has made a similar decision. "Due to the outbreak and continued concerns about the new coronavirus, Amazon will withdraw from exhibiting and participating in Mobile World Congress 2020," Amazon said in a statement. Reuters notes that Amazon planned on having a large presence at MWC to discuss all things AWS, but it looks like that will have to wait for another time.
Additionally, TCL has confirmed to SlashGear that it will no longer be hosting a planned press conference at the show. The company isn't dropping out of MWC 2020 entirely – it says it'll still be showing off new products at its booth – so it's more taking the approach of ZTE, which made a similar announcement last week.
In an update published to its website, the GSMA – the organizing body behind MWC – said that despite these high-profile companies dropping out, the show will still be held as planned, though with some extra measures in place to ensure the safety of attendees. The GSMA says that no one from China's Hubei province – where the coronavirus outbreak began – will be admitted to the show. Similarly, those who have recently been in China will need to demonstrate that they've been out of the country for 14 days or longer prior to their admittance to MWC.
The GSMA will also implement temperature screenings, and attendees will "need to self-certify they have not been in contact with anyone infected." It also plans to double onsite medical support over the previous year and increase its cleaning and disinfection program "across all high-volume touchpoints." In addition, it will make sanitizing and disinfecting materials available for public use.
It'll be interesting to see how things play out in the coming weeks. With the exits of Sony and Amazon, that puts the number of big-name attendees that are skipping the show at 5. We'll see if more major players drop out and if the GSMA's commitment to making MWC 2020 happen changes.