Sony admit PSP Go price inflation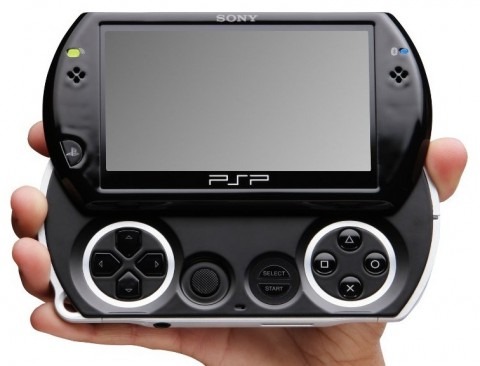 It's perhaps saying a lot about our opinion of big businesses like Sony when admitting you purposefully milk early-adopters wins you kudos for honesty.  SCEE's Andrew House, current president and former chief marketing officer, has done just that, telling MCV that the PSP Go's high price is partly the result of "a certain premium" associated with a new device.
"When you introduce a new piece of hardware you have the opportunity to say there is a certain premium that is associated with it, and we took that into account" Andrew House, president, SCEE
MCV asked House whether the PSP Go's $249 price was a result of new R&D costs as well as being an attempt to make up for lost retailer markup thanks to the new digital delivery system.  House, though, denied that was the case.
Sony has been criticized before regarding accessory prices for the PSP Go.  The handheld uses a new connector, meaning that mini-USB accessories purchased for the full-size PSP will not work with the new version.
[via Joystiq]