Sonos Spotify Free support has just been added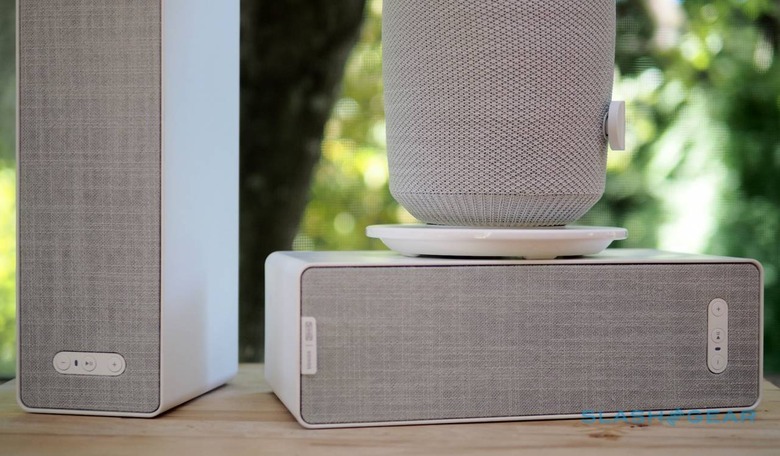 Spotify Free users will now be able to stream to Sonos speakers, removing the previous requirement that listeners have a premium account. The update means that Sonos owners can now dip into Spotify's catalog without having a monthly fee to consider, as well as getting access to the streaming service's personalized playlists.
Until now, if you wanted Spotify for your Sonos system, you'd need to be a Spotify Premium subscriber. That's priced at $9.99 per month for an Individual plan, and includes unlimited skips, no advertising, offline playback, and on-demand access to the music catalog.
In contrast, the Spotify Free tier does have some limits. You can access the music catalog on shuffle, for example, and you have access to fifteen personalized, on-demand playlists. That includes the Discover Weekly playlist, Release Radar, and Daily Mix. However there'll be adverts played periodically, since that's how the service is supported.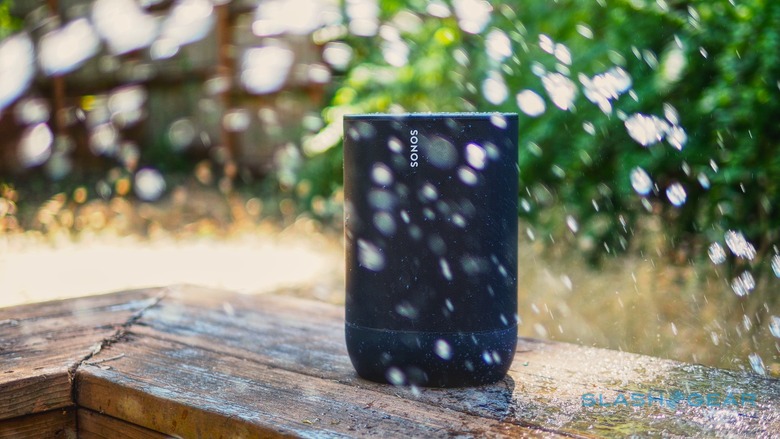 The biggest limitation to the Spotify Free tier, of course, is the inability to get full search access to the music on the service. Instead, you get that only for select playlists.
All the same, it reduces the cost of entry to Sonos and Spotify functionality, if you're just getting started. Factor in an affordable IKEA Symfonisk speaker, which is priced from $99 for the bookshelf model, and you can see Sonos' pitch for the holidays pretty clearly here.
While the IKEA speakers don't have built-in voice control functionality, others in Sonos' range – like the Sonos One and Sonos Beam – do. There, you'll be able to control Spotify Free playback by voice, starting playlists based on title, genre, or mood. Alternatively, if you've got a standalone smart speaker you can link that with your Sonos system and control the playback through that instead.
The update to bring Spotify Free compatibility will be rolling out from today. You'll need to head into the Sonos app to install it; that will likely offer it as soon as you open the app. After that, you'll need to add Spotify as a music service: go to Settings, then Services, then Add a Service, then Set-up or Log-in.