Sonos One deal sees stereo pair match HomePod's price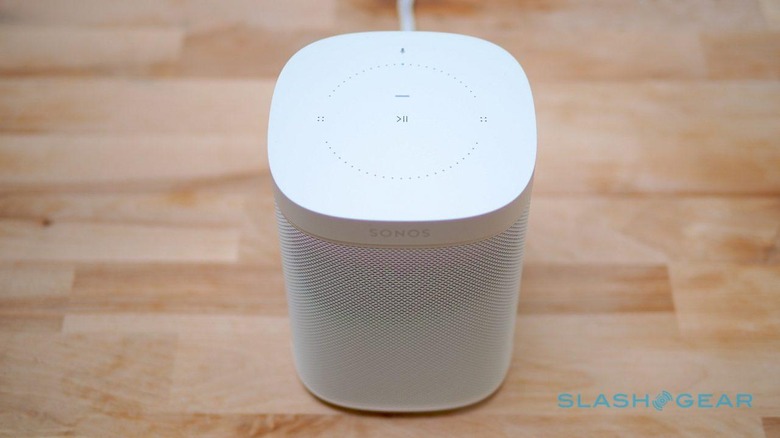 The HomePod may be close at hand, but Sonos isn't resting on its laurels, announcing a deal that cuts the price of a pair of its Alexa-powered speakers to match Apple. The deal on a Sonos One duo also serves to highlight one of its rival's missing features, the ability to link two wireless speakers together and use them as a stereo pair.
That's something the HomePod won't offer at launch, though Apple has said that it will arrive in a firmware update later in the year. Similarly, multi-room audio – another Sonos mainstay – is also conspicuous by its absence on HomePod. Again, Apple has promised the ability to link multiple speakers together and play the same songs on them simultaneously will be added sometime in 2018.
For Sonos, then, it's an opportunity. The Sonos One is usually $199, which would make a pair of the smart speakers $398. For a limited period, however, that pair will set you back $349 in the US, or £349 in the UK.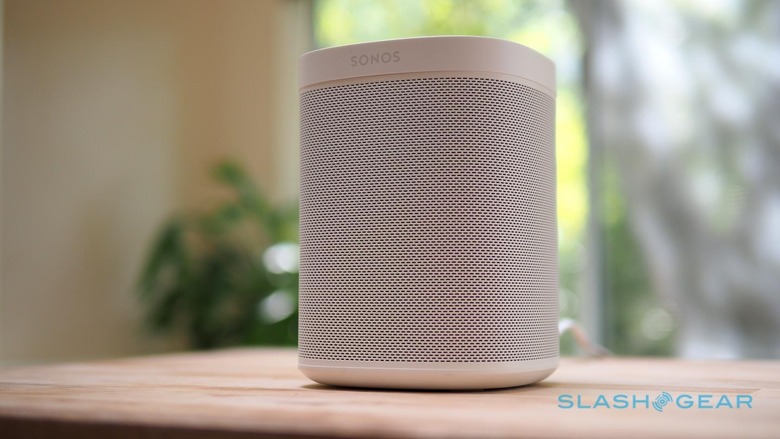 The deal starts January 26, and it serves to underscore just what a challenge Apple faces in the home audio space. On the one hand, with a pair of Sonos One you could link the two and have a stereo setup. Alternatively, you could use them in two separate rooms, either streaming music independently through them, or linking them for multi-room playback.
How the sound quality will compare between a dual-Sonos One configuration and a single HomePod remains to be seen. In our limited demo time with a prototype HomePod last year, when the speaker was first revealed, it certainly demonstrated more all-around sound than the single Sonos PLAY:3 that Apple was using for comparison purposes. While the two sounded fairly similar, to our ears, when sitting directly in front of the PLAY:3, moving off to the side left the HomePod sounding little different while the Sonos speaker dropped off in volume and clarity noticeably.
That controlled demo didn't encompass either the Sonos One – which wasn't launched at the time – or the Sonos PLAY:1 it shares similar architecture with in stereo pair configuration. That will have to wait until Apple's speaker begins shipping in early February.
Also in Sonos' favor is its more open approach to virtual assistant technologies. Currently, the Sonos One supports Amazon Alexa, but later in 2018 the company plans to add Google Assistant support too, so that owners will be able to flip between the two as they please. Sonos also intends to add AirPlay 2 compatibility as well: indeed, courtesy of a new iOS 11.3 feature, you'll be able to control both a HomePod and an AirPlay 2-compliant speaker simultaneously.