Sonos' new $499 PLAY:5 ships from November 20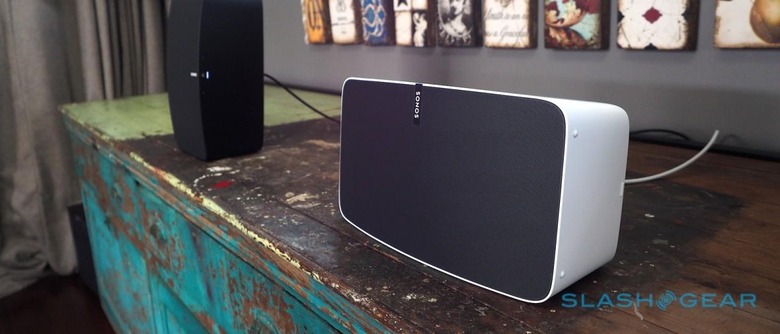 Sonos' new flagship all-in-one speaker, the 2015 PLAY:5, will go up for preorder from today and ship from November 20th, the company has confirmed. The wireless speaker, which sits atop Sonos' line-up of multiroom entertainment products, was announced last month with upgraded drivers, a new design with more comprehensive controls, and the promise of better sound.
Compared to the five drivers of the old speaker, there are now six: three midrange and three tweeters. There's been a switch to a sealed acoustic enclosure this time, too, while the overall design has been streamlined.
New controls use touch-sensitive buttons for volume and play/pause. Swiping across them either left or right skips back or forward in a playlist.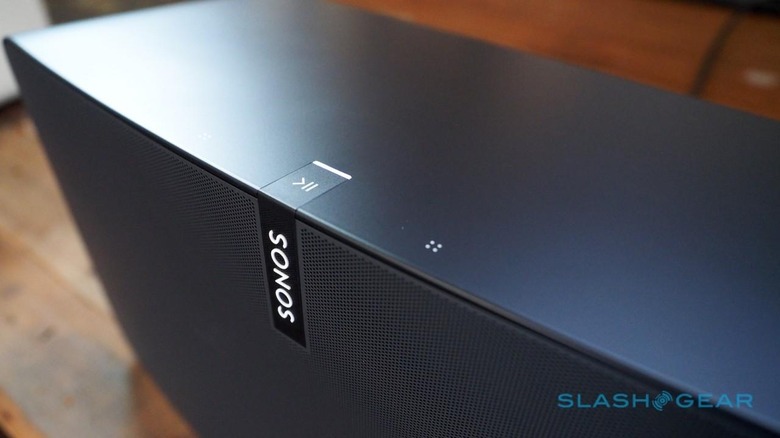 As before, horizontal or vertical orientations are supported, and the new PLAY:5 automatically flips the buttons around to suit.
Pre-orders of the PLAY:5 kick off today, October 29, priced at $499 in the US, $549 in Canada, $749 in Australia, €579 in Europe, and £429 in the UK.
As for deliveries, the US will get the PLAY:5 first, from November 20. Other regions will follow on a few days later, on November 25.
Standby for our full review of the new Sonos PLAY:5!
[gallerybanner p="406592"]