Sonos has big news August 30th: Is it Alexa voice control?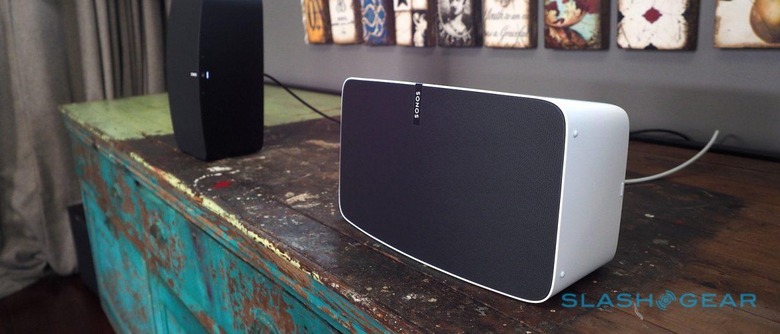 Sonos is holding a press conference in New York City on August 30, and though the streaming speaker company is tight-lipped on what we might see, some sort of voice-control update sounds likely. The company confirmed the event in an invitation to media today, prompting speculation that it could well be a partnership with Amazon that sees Alexa gain a new home inside the company's PLAY speaker line-up.
It's been a fairly tumultuous year for Sonos. Though the company is probably the more widely-associated with multi-room audio, despite attempts from numerous rivals to steal that crown, its seen increasing pressure from both low-cost Bluetooth speakers and most recently smart speakers like Amazon's Echo.
Along the way, its been forced to shed a chunk of its workforce, though CEO John MacFarlane was quick to talk up the possibilities he envisaged Sonos taking advantage of moving forward.
One big name-drop at the time – and something we'd be surprised if we didn't hear about on August 30 – was Amazon, with MacFarlane praising Alexa for finding "a sweet spot in the home" inside the Echo smart speaker.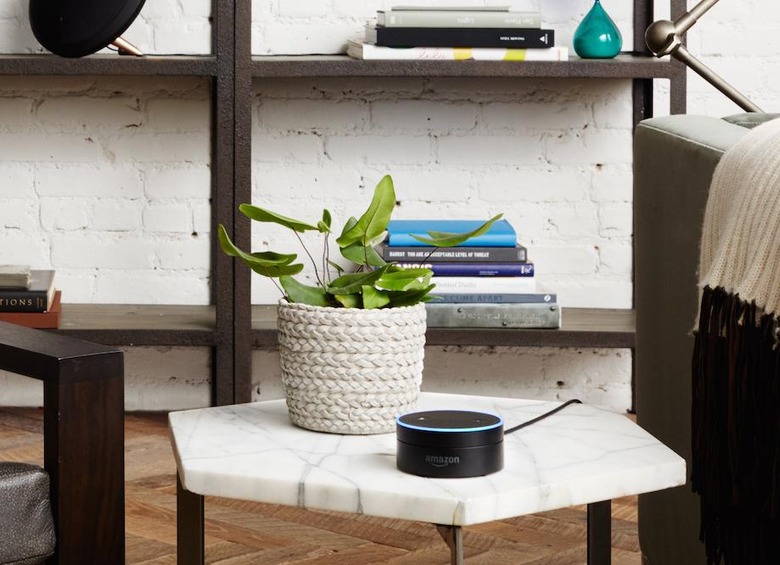 "Alexa/Echo is the first product to really showcase the power of voice control in the home," MacFarlane wrote. "Its popularity with consumers will accelerate innovation across the entire industry. What is novel today will become standard tomorrow."
Indeed, Sonos has been thinking ahead to people shouting back at its speakers for some time now. The most recently announced model, the PLAY:5, actually has microphones inside, though they're currently dormant; Sonos said last year that it decided to include them as a future-proofing move of sorts, even though the engineers hadn't decided at the time what they might eventually use them for.
Although Echo can be asked to play music from multiple streaming sources, it lacks the audio quality that Sonos' speakers offer, not to mention the multi-room support. The arrival of the Echo Dot did encourage some to cobble together an Alexa/Sonos workaround – using the Echo Dot for control, but playing through the Sonos network of speakers – but it's far from ideal.
Obviously we won't know exactly what Sonos has in store until August 30, though it's clear that it's a fairly big deal for the company: this is, after all, its first proper press conference. That would certainly befit a partnership with Amazon to embed Alexa into the company's platform, should that be the news.