Sonos Grabs Ex-Xbox Chief Robbie Bach For Retail Push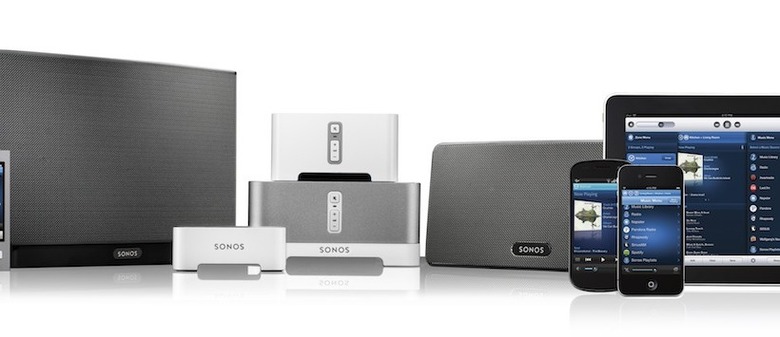 Ex-Xbox chief Robbie Bach has joined Sonos, where he will advise the company on marketing and retail presence. Bach was tempted onto the Sonos board by CEO John MacFarlane, the WSJ reports, having already been a longtime user of the company's streaming audio products. "Part of what makes the product magical is it's really easy to use" he suggests.
Bach had spent 22 years at Microsoft, where most recently he was President of the Entertainment & Devices Division in charge of such projects as Xbox and Zune. His retirement was announced back in May 2010 - though he didn't leave the company until the fall – and he left to spend time with his family and on the boards of a number of non-profit organizations.
For Sonos, this could be an important step in getting its distributed audio kit into brick & mortar retailers, where it will stand a greater chance against big-name rivals. The company recently announced the PLAY:3, it's most affordable model, while MacFarlane has said that he sees home theater kit as a potential future avenue for the firm.