Sonos Google Play Music support added plus direct streaming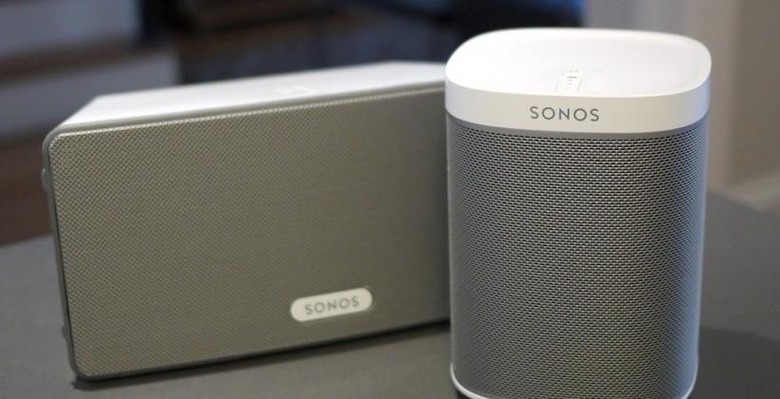 Sonos has added Google Play Music support to its streaming speakers, integrating Google's 22m-strong online catalog of tracks into its whole-home system. Unlike previous additions to Sonos, like Spotify, Google Play Music can be controlled for the speakers through either Sonos' own controller app or the Google Play Music app itself on an Android device.
Since you probably have both installed on your phone or tablet, that might not make too big a difference, but it should mean less jumping between apps to control playback. You also benefit from Google's familiar interface, if that's a significant boon to you, though it's worth noting that for multi-room control you'll need to turn to the Sonos software.
Google Play Music's offer to store up to 20,000 of your own local music also makes it easy to share that personal collection across Sonos. Usually, to do that you'd need to have a PC or Mac turned on, or a network-attached storage device with the files saved; now, you can simply upload tracks to the cloud and stream them from there.
There's also custom radio station and "I'm Feeling Lucky" radio stations.
The new functionality is found in the Services menu in the Sonos app, and only requires logging in with the Gmail associated with the Google Play Music account. Those on Android – though not iOS – can play directly to a nearby Sonos speaker by hitting the cast icon and choosing it from the list.
Sonos updated its smartphone controller apps last month, boosting their music-finding skills with universal search across services.