Sonos boosts Spotify playback with Android beta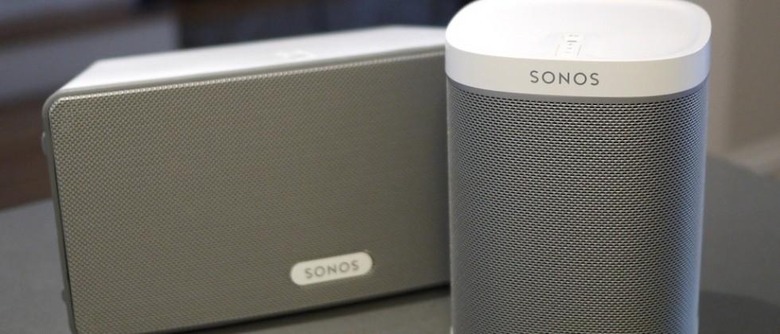 Sonos and Spotify have long been a popular pairing, and now a new beta unlocks features like Spotify Radio, genres, and moods through the Sonos Controller. The beta, launching for Android users today but expected to roll out more broadly over the next few weeks, builds on Sonos' existing, rather rudimentary integration of the Spotify catalog, which currently allows users to navigate their playlists as well as search through all albums and artists.
So, now there's support for Spotify's genre and mood playlist feature, which creates a list of tracks based on either how you're feeling or the type of music you select.
Sonos will also support Spotify's recommendations based on the time of day. That could mean more energetic tracks to get you going in the morning, or conversely more peaceful playlists when you're headed off to bed.
Finally, Sonos users will be able to trigger a Spotify Radio station from an artist or track directly through the Controller app.
Meanwhile there are behind-the-scenes changes that affect how the two platforms play together. According to Sonos, "our teams have worked together to redesign the system for integrating Sonos with Spotify to be much more stable, even as the number of listeners at peak times increases in the future."
If you want to take part, you'll need to sign up to Sonos' beta program – which is free to take part in – and have a Spotify Premium account.
SOURCE Sonos