Sonos boosts PLAY:1, makes Google Play Music smarter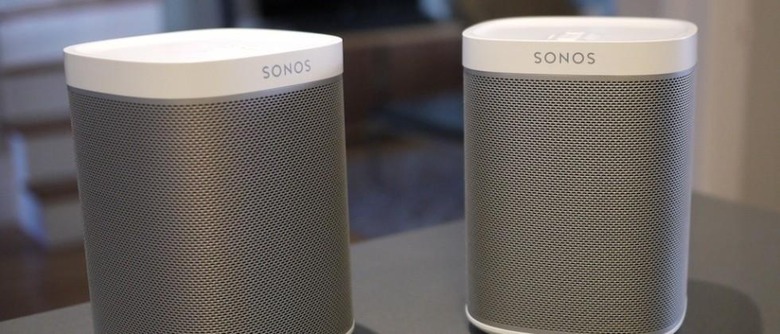 Sonos has pushed out an upgrade to its streaming music system, boosting the performance of its entry-level PLAY:1 speakers plus making setup easier. The changes, released today, tweak the clarity of the PLAY:1, which is the most affordable Sonos speaker at $199 apiece, not to mention optimizing bass performance if you pair the one with a Sonos SUB. Meanwhile, there's now also support for music services to deliver customized streams, like curated Google Play Music radio stations that depend on the time of day.
It's not the only Google Play Music improvement, however. It's also now possible to create a new radio station from a seed artist, track, or album directly from the Sonos Controller app itself, while Google's service will also be able to feed recommended radio stations based on previous track history into the app.
Library management has been added, too, along with auto-playlists that are triggered when you rate a track or build a manual playlist.
It's all part of what Sonos says should give third-party services more tools to add dynamic features, like music recommendations based on time of day.
Elsewhere, TuneIn gets a boost in UI for easier navigation, and album art is now high-resolution. If you're listening to a playlist set to shuffle, the Controller app will now list the upcoming tracks in their actual, shuffled order, something Sonos says has been a common request from listeners.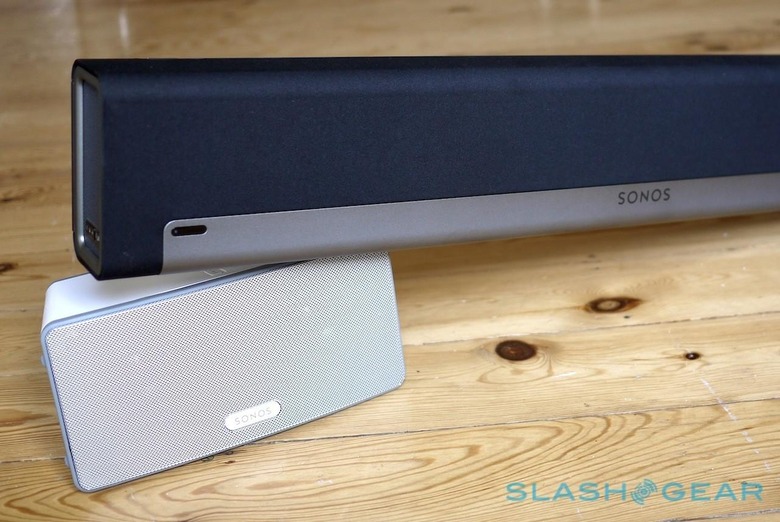 Finally there are changes to how surround sound installations are installed. Back when Sonos removed the requirement to have a Bridge installed in late 2014, and instead allowed its speakers to jump straight onto a home WiFi network, the only exclusion was that surround sound home theater setups – using a PLAYBAR with a couple of slaved PLAY:1 or PLAY:3 speakers for the rear channels – still required an ethernet connection to the router.
That's changed today, however, and now that wired connection is optional.
You can upgrade to the latest Sonos Controller app today, either on iOS or Android.