Songs Trueplay out now: auto-tuning your speaker system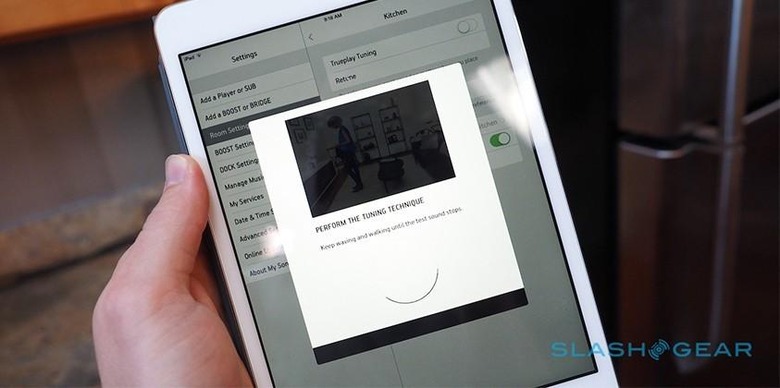 This week Sonos is releasing the iOS (for now) based auto-tune system known as Trueplay. This system will tune your Sonos speakers in a way that'll allow your system to sound good, no matter the position your units are in. This update will be coming to the Sonos app for iOS devices as of this morning – you'll receive your update likely by the end of the week, at the latest. Be on the lookout!
This system is limited to iPhones and iPads due to its extremely sensitive tuning techniques. SEE: Our Sonos PLAY:5 (2015) Review The Sonos app uses the microphone(s) in your iPhone or iPad to hear Sonos speakers in a room from multiple positions. According to Michael Papish, Sonos Director of Platform Strategy, "Now you can violate one of those audiophile rules and put your speakers where you actually want them: behind, above, under or inside and still get awesome sound."
We got our first hands-on and ears-on experience with this technology back in September of this year when Sonos first revealed Trueplay.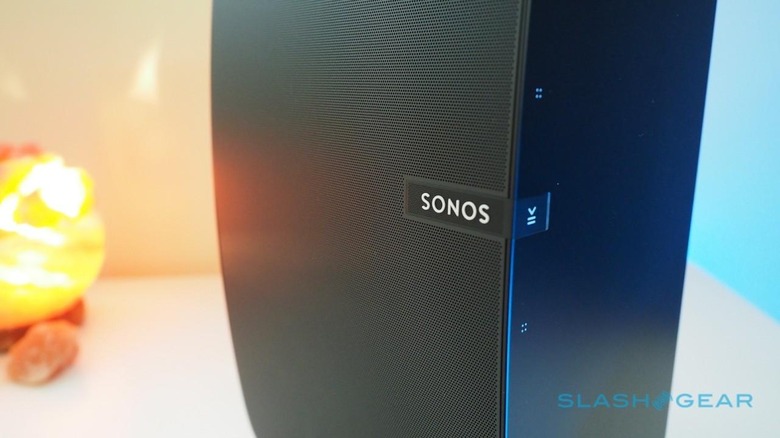 To accurately understand the true nature of this tuning experience, you'll want to see our Sonos PLAY:5 review. You could, alternatively, watch the Sonos-made TV-spot video of the master Rick Rubin tuning his home like the Santa Clause of Sound he truly is.