Some former MoviePass customers may be owed money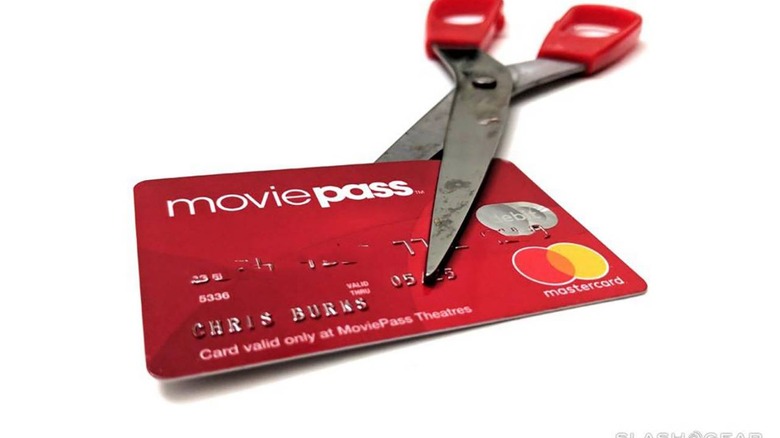 Helios and Matheson, the parent company behind defunct movie ticket subscription company MoviePass, has officially filed for Chapter 7 bankruptcy. The details surfaced in a Security and Exchange Commission (SEC) document filed by the company. Among other things, it is indicated that some former MoviePass subscribers may be owned money, though the details about that are slim at this time.READ: MoviePass will officially shut down on September 14
MoviePass had a relatively short and dramatic life, exploding to popularity with the launch of its $10/month plan for seeing unlimited movies in theaters. Critics had warned that the business plan was unsustainable and the point was soon proven as MoviePass rolled out a series of increasingly broad restrictions, increased its prices, and even, at one point, briefly ran out of money.
MoviePass officially closed down in September 2019, though its demise wasn't quite clear — Helios and Matheson, its parent company, had said the service would be interrupted 'indefinitely' while it looked for new funding or a new owner interested in buying the company. It seems neither of those things have happened and MoviePass is officially dead.
As first spied by The Wrap, Helios and Matheson recently submitted documentation with the SEC that revealed it has filed for Chapter 7 bankruptcy and that it may owe up to $1.2 million to around 12,000 of its former subscribers. It's unclear why that may be — it's possible the money may be owed to customers who paid for an entire year of service, only to lose out on some of those months due to the MoviePass closure.
The filing was published on Tuesday, revealing that Helios and Matheson will be 'sold for parts' The company's executives and board members have resigned in light of the bankruptcy, its shares have dropped to the point of near worthlessness, and it doesn't seem we should expect MoviePass to ever return. Pricier and more viable alternatives remain, however.