MoviePass will officially shut down on September 14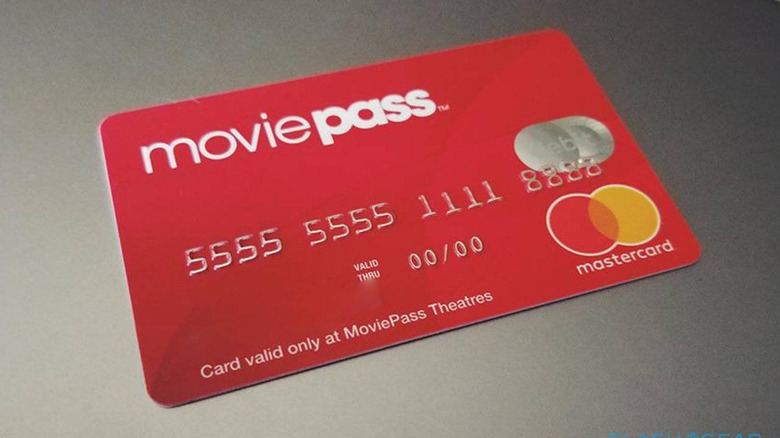 In July, MoviePass made the strange announcement that it was temporarily suspending its service in order to make improvements to its mobile app. The release was lacking in details and didn't make much sense, spurring speculation that the company's final shutdown was incoming. That speculation was proven true with an announcement from MoviePass's parent company on Friday.
In a statement on September 13, MoviePass parent company Helios and Matheson announced that starting tomorrow, all MoviePass customers will experience an interruption to the service that may be indefinite — whether the service ever returns depends on the company being purchased and brought back by a different owner or funding materializing for continued operations.
Helios and Matheson revealed that it has been trying to 'recapitalize' on MoviePass, but that it has been unable to do so, leading to the decision to shutter the service. MoviePass, as well as MoviePass Films and Moviefone, are up for sale, though it's yet to be seen whether buyers step up to take over the businesses.
Subscribers were notified about the closure in an email on Friday, with Helios and Matheson warning that it is 'unable to predict if or when the MoviePass service will continue.' In addition to the attempted sale of the company, Helios and Matheson states that it is still seeking 'financing to fund its operations.'
MoviePass has had an increasingly troubled history. The company went viral with the announcement of an unlimited movie deal, which allowed subscribers to see one movie in the theaters every day for around ten bucks per month. The company was criticized for the unsustainable business model and only months later it was forced to change its plan, slowly adding on restrictions and limitations while losing subscribers.