Some big names quietly called time on their Apple Watch apps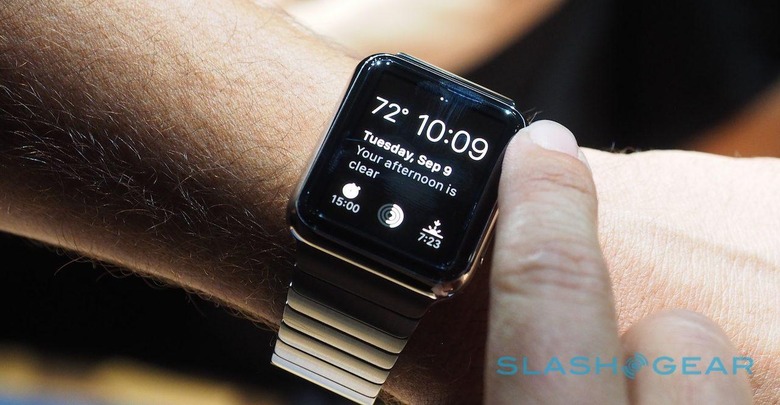 High profile mobile apps have been quietly dropping support for Apple Watch, reigniting questions about just what the main point of wearable tech is. The smartwatch most recently spawned a new, NikeLab version, with an updated strap and a focus on fitness. Indeed, Apple billed most of its improvements in the Apple Watch Series 2 as being around health. Question is, are people using their Apple Watch for anything else?
Judging by some of the high-profile third-party applications that have discreetly ditched the watchOS side of their software, the answer might not be what Apple was hoping to hear. Google, Amazon, and eBay have all removed their Apple Watch functionality in recent updates over the past few weeks, AppleInsider spotted. They're not alone, either, with Target among others.
In each case, no specific notification of the feature removal was given in the app release notes. Indeed, there's been little chatter at all about third-party software for the smartwatch. That begs the question of just how many users actually missed the features when they were removed.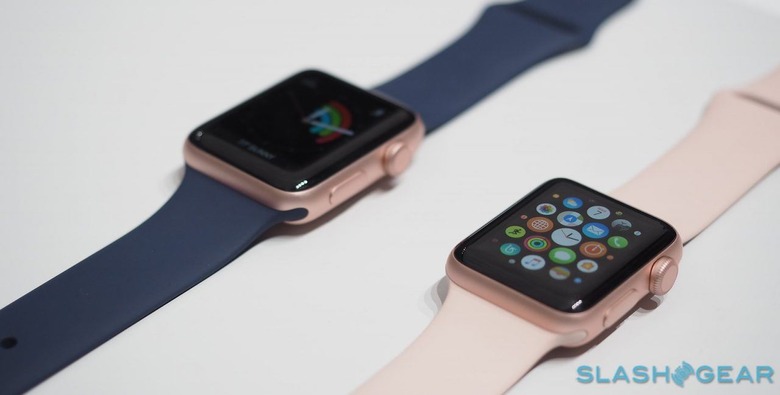 The sales success of Apple's wearable has always been a controversial topic. Since the Cupertino firm doesn't break out Apple Watch figures individually, as it does for, say, iPhone and iPad, there's no official way to tell quite how many have been sold. The party line has always been that Apple is happy with how demand is playing out, but it's not hard to imagine that Apple Watch sales are only a small fraction of iPhone sales.
Similarly, it's difficult to tell exactly what most people actually wearing the smartwatch rely on it for. The best guess – going by Apple's focus at the Series 2 launch, at least – is that it's primarily for glanceable notifications and fitness tracking. Indeed, the Apple Watch Series 2 added features specifically to improve that, including standalone GPS for fitness tracking when you don't have your iPhone on you.
That given, more advanced apps like eBay, Amazon, and Google Maps not finding traction may not be too surprising. After all, it's questionable just how much people want to do from their wrists, when their smartphone is usually just a short distance away. Nonetheless it's a further sign that the software ecosystem for wearable technologies is still in a state of flux, and that if big developers like Google and Amazon are struggling to figure out how to successfully capitalize on it, it's likely to be even tougher for smaller teams.
Update: In a statement, a Google spokesperson said "we removed Apple Watch support from our latest iOS release but expect to support it again in the future."
Are you still wearing your Apple Watch? What apps and features do you rely on it for? Let us know in the comments!