Snapdragon S4 greatness touted for Windows RT tablets from Samsung and Dell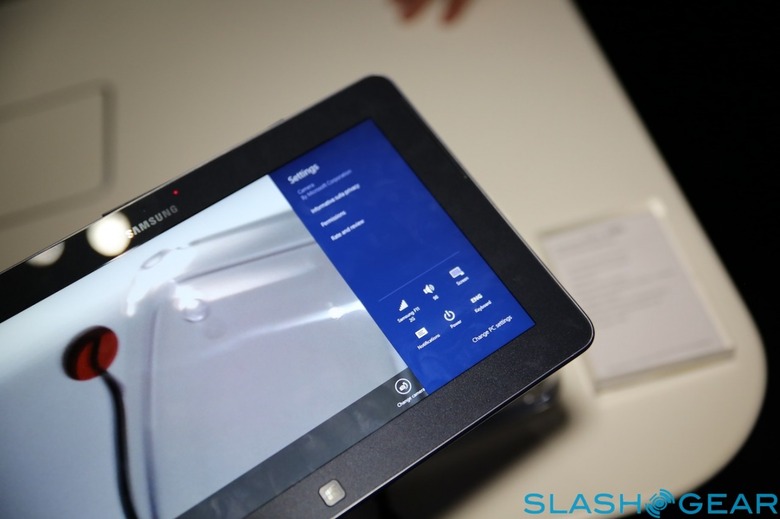 It would appear that Qualcomm's Snapdragon S4 processor line is making the rounds this year at IFA 2012, today appearing in both Samsung and Dell's Windows RT tablets. The first of these is the Samsung ATIV Tab 10-inch tablet (check out our hands-on experience) with 1366 x 768 pixel resolution and an 8.9mm thin body. Then there's the Dell XPS 10 which we got eyes-on time with this week as well – complete with 10-inch multi-touch display and keyboard dock for converting the device into a notebook.
With the Samsung ATIV Tab you're getting a 570 gram tablet with USB 2.0, microHDMI out, a microSD card slot that can hold up to 64GB cards, and both front and rear cameras. The rear-facing camera is 5 megapixels strong while the front-facing camera comes in at 1.9 megapixels. You've also got Bluetooth 4.0, 802.11n WiFi Direct, NFC, and GPS under the hood. Qualcomm notes specifically that the 1.5GHz Snapdragon S4 processor in this device will allow you to play 1080p videos "while lasting all-day on a single battery charge." Sounds like a win!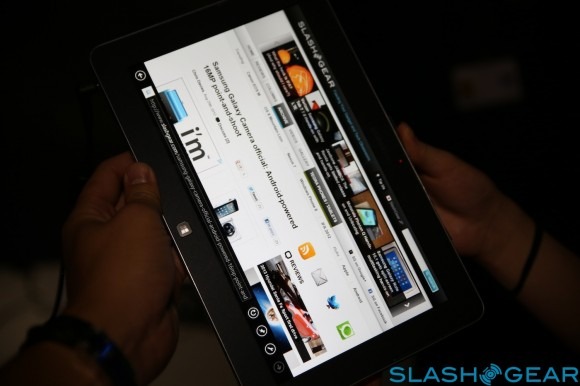 The Dell XPS 10 is the manufacturer's first Windows RT tablet, complete with the premium computing promise that comes with the whole XPS line. This device has a 10-inch display that, just like the ATIV Tab, is fully touch sensitive, and has lovely "enhanced" viewing angles. This device presents a high-quality experience on its own, but has double the battery time and one whole heck of a lot more typing potential with its QWERTY keyboard dock attached.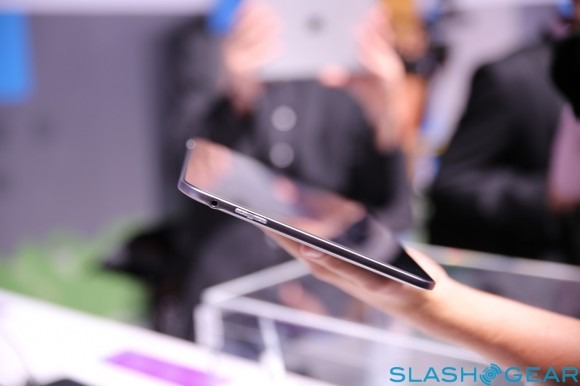 Qualcomm notes specifically for the Dell XPS 10 that especially when you've got the device's keyboard dock attached with extra battery power, the Snapdragon S4 processor inside will provide you with all-day action without a charge due to fabulous power management. The Snapdragon S4 processor is working with Windows RT here to provide a full day's battery time in many devices with days of standby without a charge – just what you've always wanted in a Windows tablet machine!
[via Qualcomm]