Snapchat Windows Phone apps yanked by Microsoft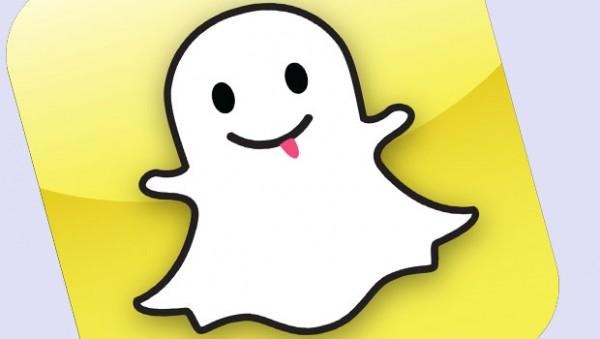 Windows Phone users addicted to ephemeral messaging service Snapchat have found themselves without a way to access their self-destructing photos, with Microsoft yanking all third-party apps offering the system. The news leaves Snapchat completely absent from Windows Phone, since Snapchat itself still lacks a homegrown client. The writing was on the wall for workarounds like 6snap, however, after Snapchat had asked users not to use third-party clients over security concerns, following a spate of photo and data leaks blamed on unofficial apps.
While it was a relatively polite request at the time, the lingering threat was an end to the third-party APIs that unofficial clients were using to access Snapchat's service. It's that which seems to have paid the price and tipped Microsoft's hand.
A Microsoft spokesperson confirmed to The Verge that Snapchat had opted to "disable APIs used by third party apps across platforms."
6snap developer Rudy Huyn took to Twitter to highlight the app cull, promising to "work closely" with Microsoft so as to try to convince Snapchat to reverse its decision.
6snap has disappeared as well as all snapchat apps on store. I will work closely with Microsoft now to convince snapchat to change its mind

— Rudy Huyn (@RudyHuyn) December 20, 2014
While one explanation could have been that Snapchat was preparing an open playing field for its own, official app for Windows Phone, that's supposedly not the case. According to subsequent tweets by Huyn, there's still no homegrown Snapchat app for the platform planned.
Another possibility is that Snapchat is looking to lock down its usage figures so that it can tell new advertisers exactly how many people are seeing their content.
Snapchat itself is yet to comment. Those with Snapchat-compatible apps already on their Windows Phones can still apparently access the service, though it's unclear how long that will remain the case.
VIA Windows Central; The Verge
SOURCE Rudy Huyn