Snake 2K brings Nokia classic to Windows Phone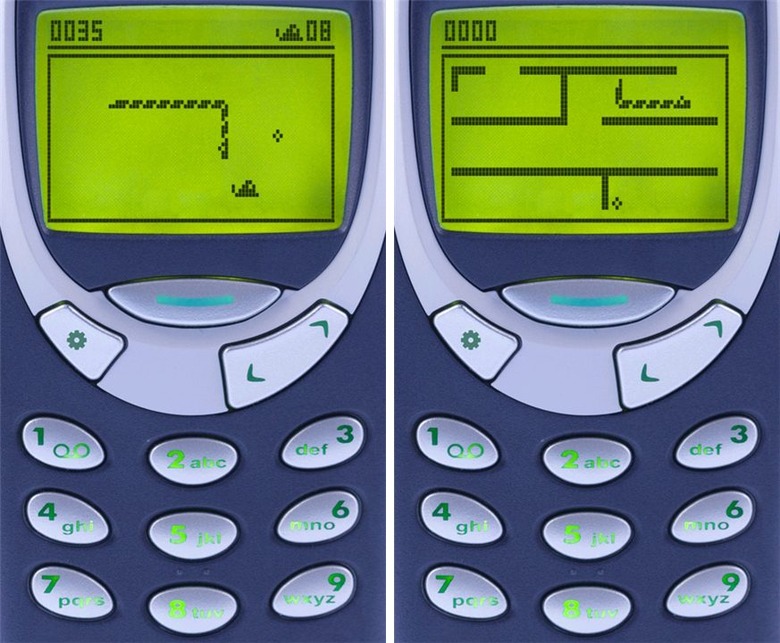 Classic Nokia game Snake II has been revived for Windows Phone, bringing dot matrix retro gameplay to your shiny new Lumia. The handiwork of developer Willem Middelkoop - who also recreated the original Snake of 1997 for Windows Phone - Snake 2K doesn't just look like Snake II (which replaced the original, you might have guessed, in 2000) but is a faithful replica of it, down to the timing of the gameplay and the design of the labyrinths.
There are five original layouts to choose from, as well as two extra ones that Middelkoop has added in. As per the original, you can pick between nine difficulty levels (with three extras thrown in for good measure) and there are bonus creatures to catch, the sounds from the proper game, and the ability to run through the walls.
Just as with the original game, the high score can't be reset, so be careful about loaning your Windows Phone to a good player if you want to keep your top spot. We can't help but love the classic Nokia 3310 interface, too, which replaces the touchscreen with a numeric keypad.
Snake 2K is available to download from the Windows Phone Marketplace now, priced at $0.99/£0.79. You don't need to have a Lumia to play it, either, though we think Nokia is missing a trick by not bundling the game with all of its new Windows Phones.
[via Nokia Conversations]