SMS Audio headphones tap into Black Widow, Cap, Iron Man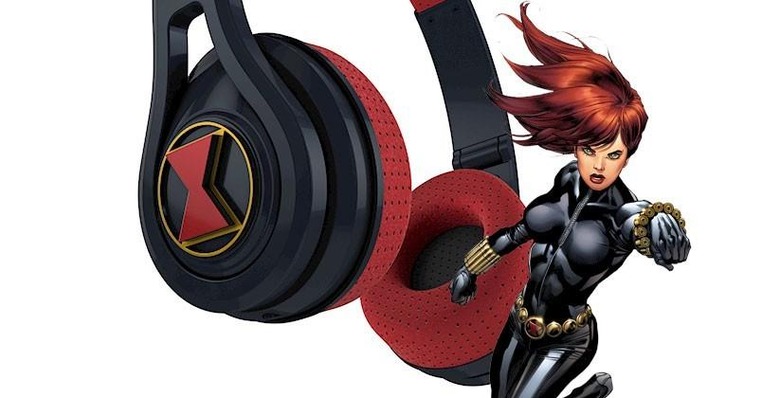 This week the folks at SMS Audio have revealed their next collection of headphones – Marvel Comics style. This set will have the same quality sound and feel to the previous releases of SMS Audio Sport headphones – of which these are models in the family – but here will have unique designs based on the characters they represent. The first three headphones revealed in this collection are Captain America, Iron Man, and Black Widow. Embellishments are not only color-accurate with the characters they represent, they're boosted up in full 3D.
Knowing Star Wars is part of the Disney stable of products, you had to assume Marvel wasn't far behind in this SMS Audio team-up. Have a peek at our Street by 50 Star Wars headphones review – Stormtrooper style, then take a peek at the 2nd wave with Chewbacca soul.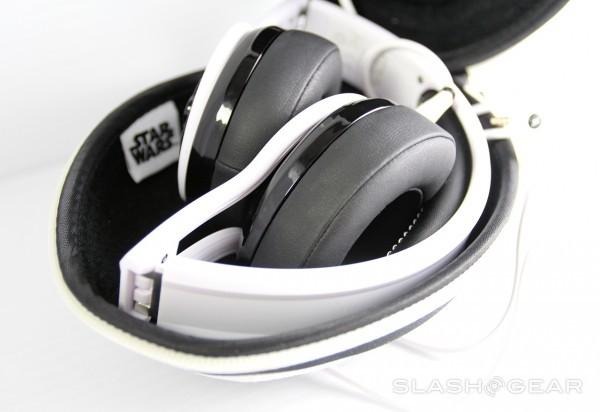 If the quality of those headphones is any indication, we're safe in assuming the best from this Marvel collection.
What we're seeing here is a set of three just for starters. We can also assume there'll be a whole lot more where these came from.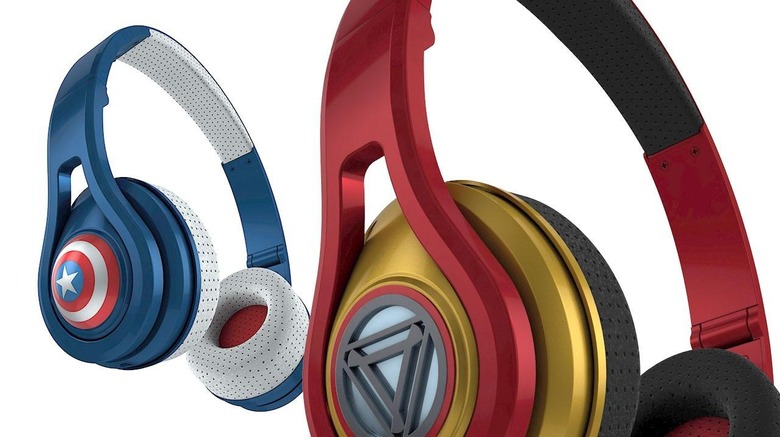 Being part of the SMS Audio Sport collection, these headphones are IPX4-rated for resistance to sweat and water. Folding hinges, removable headphone cord with built-in microphone, and shell carrying case are also included.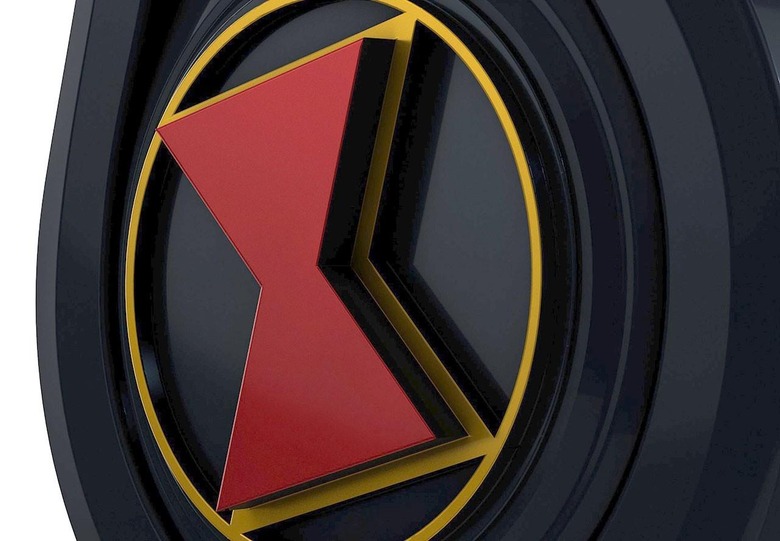 ABOVE: Super simple sharp detail.
Pricing is not yet set, and release information will be shared at a later time. It's safe to assume these will be released inside the next couple months – think SDCC time, to be safe.