Smithsonian Open Access initiative releases loads of 3D models to public domain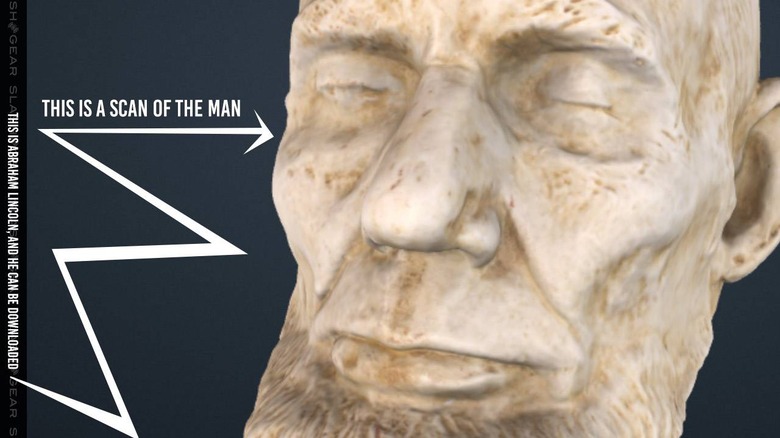 Who loves public domain access to tons of historically significant and utterly beautiful contend... now in 3D? With the internationally recognized Creative Commons Zero (CCO) license in effect, The Smithsonian launched their Open Access initiative this week to the public for the first time. This system's launch included approximately 2.8 million 2D images and 3D models, rolling the lot directly into the public domain for all to enjoy – and use!
Enough said, let's see the lot!
Khronos Group and glTF file format
The Smithsonian worked on this project with The Khronos Group. This group describes themselves as an "open, non-profit, member-driven consortium of over 150 industry-leading companies [that aim to create] advanced, royalty-free, interoperability standards for 3D graphics, augmented and virtual reality, parallel programming, vision acceleration and machine learning."
The key in working with the Khronos Group is interoperability. With the knowhow of this open consortium, the Smithsonian was able to deliver 3D models in the file type glTF. This is a royalty-free runtime file format – made specifically for delivering 3D asset files. You can learn more about this specification at Khronos right this minute. Khronos Group wants glTF to be the go-to file type for 3D files in general. They want glTF to be known as the "JPEG of 3D".
NOTE: glTF is G, L, T, F, which stands for GL Transmission Format. Chances are, the app or software you use to work with 3D files is already in-tune with glTF now, or will be soon.