Smithsonian to use 3D printers to replicate artifacts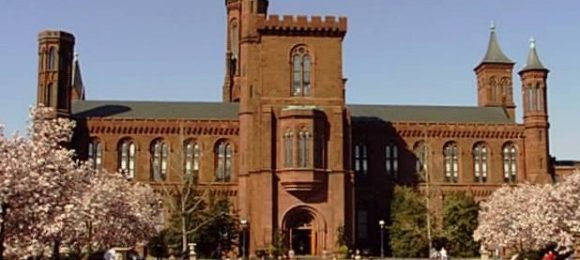 Have you wanted to see pieces of American history in person, but never been able to take the time to visit Washington, DC? That may soon not be as big of an issue, as the Smithsonian has begun duplicating some of the items in its possession with the aid of 3D printers. This is the real deal, as the museum has already managed to recreate a sculpture of Thomas Jefferson from the National Museum of African American History.
The Smithsonian called it the latest 3D-printed museum quality historical replica on the planet. And that's just the beginning. The institute has an amazing 137 million objects in its possession. With all that stuff, though, only 2% of the collection is ever on display at a given time. Some items are presented on a rotating schedule, while others have not been publicly viewable for years.
The Smithsonian represents a collection of 19 museums, many of them in the heart of the nation's capital. But with the ability to create realistic replicas, that presence could expand in a big way. In addition to replicating things with 3D printers, the Smithsonian is embarking on a very arduous journey of digitizing its entire collection so users can virtually see them online. In other words, Nicholas Cage may have a tough time tracking down another original artifcat if there's ever a National Treasure 3.
[via Cnet]