SmartThings adds Logitech Harmony support for A/V automation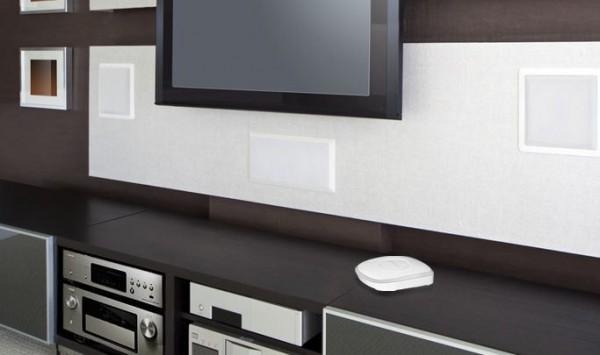 Home automation hub SmartThings has added Logitech's Harmony platform to its growing list of supported devices, turning the universal remote into a smart controller for lights, multimedia, and more. The new functionality, part of SmartThings' Labs open-beta, means that Harmony remote owners will be able to build in TV triggers and other A/V kit control based on triggers from the smart home platform, like doors opening or movement detected.
For instance, as you leave the house and SmartThings recognizes there's nobody home, it could prompt the Harmony remote to shut off whatever music is playing or turn off the TV.
Alternatively, if you have a "movie night" preset for SmartThings – which perhaps closes your automated blinds, and turns your hue lights to a soft Hollywood glow – now it will also be able to trigger elements of your home entertainment setup, too. Harmony remotes can control multiple A/V devices, like a TV or projector, surround sound amp, and Blu-ray player.
Supported triggers include contact sensors opening and closing, movement detection, switches being activated, a particular person arriving or departing, a button press, or a scheduled time. SmartThings' various modes can also be used as triggers when switched between.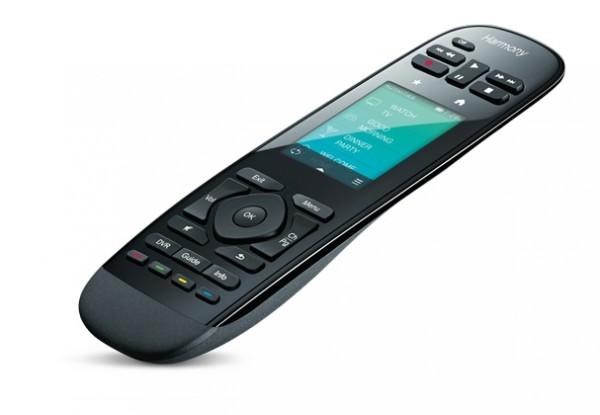 As for the Harmony side, currently the Harmony Home Hub and the recently-announced Harmony Home Control and Harmony Ultimate Home remotes are supported. Those already using a Home Hub will need a firmware update first, however, which Logitech says it will be releasing "in the coming months" and charging a "a small fee" for.
SmartThings is shaping up to be one of the more interesting DIY home automation platforms around at the moment, as we found in our own review of the system. It certainly proved sufficient to attract Samsung's attention, with the company snapping up the smart home startup back in August.
SOURCE SmartThings