Smartphone makers bend for carriers: who benefits?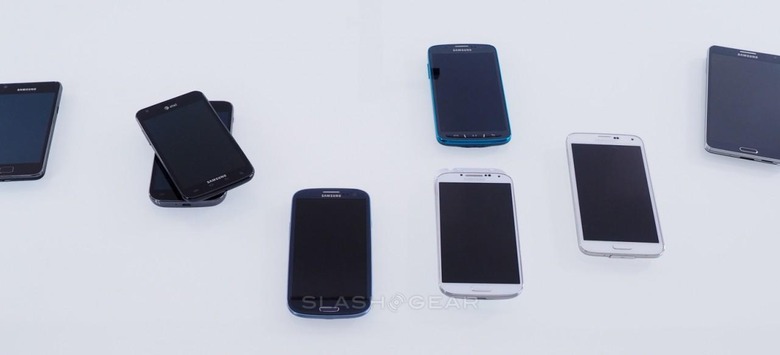 It's not difficult to see the reasons why the smartphone manufacturers of the world still play second fiddle to the mobile carriers they work with. He who controls the spice, controls the universe, after all. Both Windows Phone 8.1 and the Samsung Galaxy S5 prove the notion that though the manufacturers create the phones and developers create the software, it's the carriers that continue to hold the most power.
Take for example the Samsung Galaxy S5's Download Booster. This feature was shown for the first time during Samsung's Mobile World Congress 2014 presentation of the smartphone. Allowing users to work with LTE and Wi-Fi at the same time, Download Booster was set to bring what Samsung described as experiencing "80~90% of the added network speed of LTE and Wi-fi."
As it turns out, at least three of the top four carriers in the United States will not be shipped with Download Booster activated on the Galaxy S5. Verizon, AT&T, and Sprint are either not planning on ever having it activated or are "evaluating" it for future implementation – but by no means are they obligated to make it happen.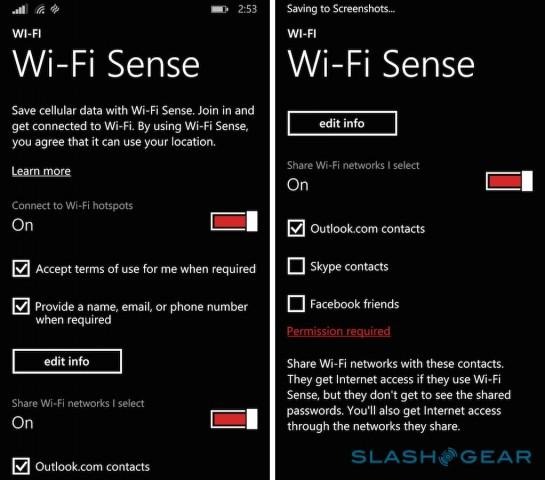 With Windows Phone 8.1, there's a feature called Wi-Fi Sense which does for Windows Phone 8.1 something very, very similar to Download Booster for Samsung. As it does very, very similar things to Samsung's Download Booster, Wi-Fi Sense is also a carrier-dependent feature for Windows Phone devices.
One case of the opposite bit of dealing going on appears to be happening with Apple. It's been tipped that a $100 more expensive iPhone 6 is being negotiated by Apple with carriers around the United States, if not the world.
Word has it that because Apple's iPhone community is so massive, carriers are having to bend their will a bit to make certain they get the device in for the 2014 release season.
Could the rest of the wireless industry benefit from such a situation?