Slingbox PRO-HD available today: First reviews glowing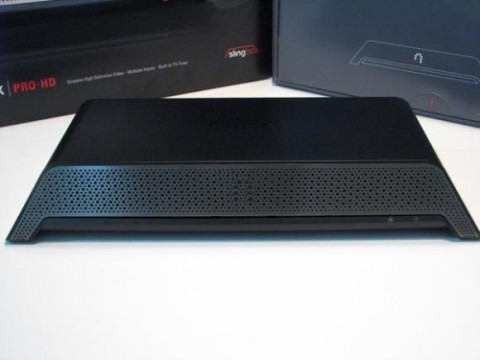 We may receive a commission on purchases made from links.
Sling Media's Slingbox PRO-HD begins shipping today, offering high-definition 1080i place-shifted content.  The $300 box has multiple inputs for a variety of sources, together with integrated ATSC and clear QAM tuners, and also supports standard-definition content.  As for how well it works, the first reviews are already out and the consensus is glowing.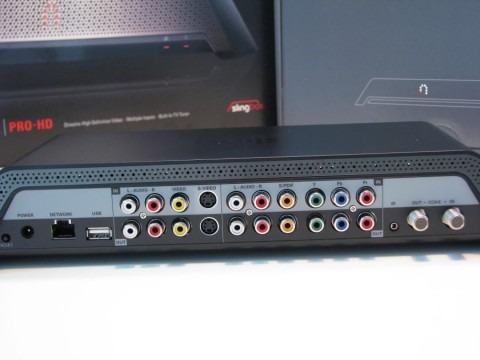 Installation gets a general thumbs-up, with the range of inputs available mostly to everyone's satisfaction.  SlingCommunity do note that the PRO-HD drops an A/V input from the previous Slingbox PRO, and there's still no built-in WiFi; however a WiFi draft-n ethernet bridge has been shown to work fine, with sufficient bandwidth. 
What doesn't disappoint is video quality, with Dave Zatz describing it as "outstanding".  This is no doubt partly due to the Slingbox moving from Microsoft's Windows Media Video format to H.264.
Of course, the limitation on how much you can do with high-definition place-shifting is the broadness of your internet pipe.  In their review ZDNet flag up the fact that, unless you have a 1.5Mbps or higher upstream rate, you won't be able to view HD content remotely.  Instead, until broadband catches up, think of it as half of a pairing with the SlingCatcher (expected to land in October) to make funneling HD media at different points around your home.