Sling TV has AMC, IFC, new add-on bundle live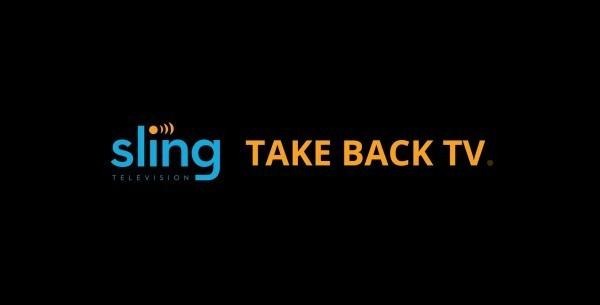 Sling TV is already the best choice for cord cutters who still want a taste of actual, live television. Today, Sling TV is getting a bit better with the addition of more channels, some of which are being added to the basic package. The $20/month basic channel package will now have AMC and IFC, bringing the total to 16 live TV channels for Sling's base offering. Sling TV is also rolling out a new add-on package called "Hollywood Extra".
The addition of AMC means those who might have shut off their TV service, then realized Mad Men was about to start back up, won't be hurting come April 5. IFC, owned by AMC, will be good for Portlandia fans.
The $5/month Hollywood Extra add-on includes five channels: EPIX, EPIX2, EPIX3, EPIX Drive-In, and Sundance TV. We'd previously heard EPIX was coming to Sling TV, it just wasn't made clear how that would work. Now we know — they get their own add-on bundle.
The same can be said for AMC. Sling TV already announced we'd be getting the channel, but weren't clear on when we might see it show up, or how.
All three channels are live on our in-house reviewers account, so there's no waiting this time around. Sling TV is also saying VoD is 'coming soon' for their new channels, but that option sin't live just yet.