Sling TV adding EPIX VoD channels to lineup soon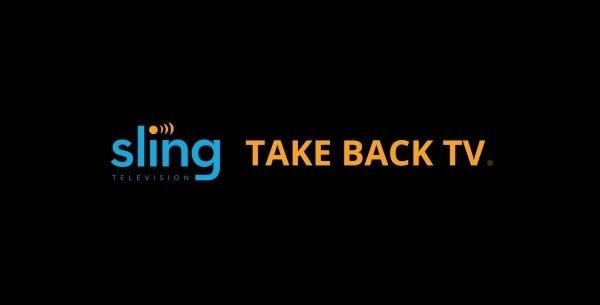 Now that Sling is out of its wider beta program and available for all, cord cutters can actually entertain the thought of going with Dish's TV-but-also-not-TV offering for their content delivery. The over the top Internet TV service starts at $20, which gets you a dozen or so channels, and even brings in live sports content via ESPN. If you want video-on-demand via Sling TV, there are options, but a new one might be a bit more attractive to movie fans. Today, Sling TV is announcing a deal that will bring four new EPIX channels to their lineup.
The EPIX add-on will bring users EPIX, EPIX2, EPIX3, and EPIX Drive-In Plus. The new channels bring over 2,000 new videos to Sling TV users.
Unfortunately, this is also another add-on for Sling TV. Though we don't have information on what the pricing will be, Sling says the information is coming.
It's possible Sling will make EPIX's channels a standalone package, but could also latch them onto an existing plan. If Sling did make EPIX its own add-on plan, it fits their mold. Currently, add-ons like Kids Extra and the News & Info Extra pack 4-5 channels, and run $5/month. EPIX is bringing four channels, so we'd expect a $5 EPIX plan to be what Sling does, here.
Whatever Sling does here, the modular TV channels concept is still a neat idea we're fond of. EPIX also brings in a feature Sling is lacking: recently released films like Wolf of Wall Street as well as other modern classics.