Sling "didn't change" SlingPlayer for iPhone for AT&T approval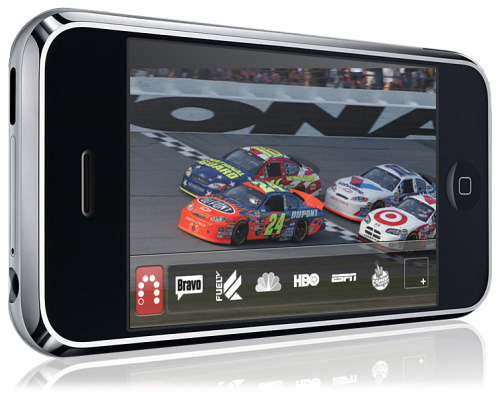 Yesterday's news that SlingPlayer for iPhone was finally being allowed to use AT&T's 3G network was widely accompanied by a quote from AT&T CEO Ralph de la Vega claiming that Sling Media had modified the code to suit the carrier.  Today, however, Sling Media themselves are claiming that they made no changes to the app; representative John Santoro says "we didn't change anything ... AT&T never discussed any specific requirements with us."
"Sling Media was willing to work with us to revise the app to make it more bandwidth sensitive ... They made important changes to more efficiently use 3G network bandwidth and conserve wireless spectrum so that we were able to support the app on our 3G mobile broadband network" Ralph de la Vega, CEO, AT&T; Thursday February 4th 2010
In fact, no changes have apparently been made to the SlingPlayer for iPhone app's 3G functionality since it was first approved – for WiFi streaming only – last year.  The optimization code which, AT&T yesterday suggested, "dynamically adjusts the bandwidth based on network conditions and picture quality" has been in place from the beginning.
It's looking suspiciously like AT&T decided they had to cave to pressure and allow 3G streaming for SlingPlayer – especially since other 3G video streaming services are allowed on the network – and hoped to distract attention from the decision by suggesting Sling Media had needed to rework their app before it was feasible.  If so, that could be another great example of a company reaching into a PR success and dragging out a failure.
[via Engadget]