Sleeping Dogs Definitive Edition Review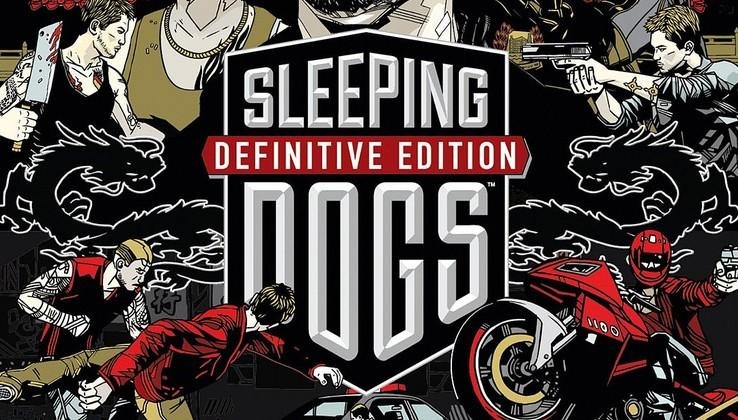 This release of Sleeping Dogs is the big-time re-up the game needed for the current generation of consoles: Xbox One and PlayStation 4. It still doesn't look as fantastic as it does when you're topped-out on a high-end PC, but Sleeping Dogs Definitive Edition never looked better on a console. This game was fun and entertaining in an evolved old-school way when it was first released, and it's all the more entertaining now.
This is not a new release
In the past few years there's been a trend in game releases, one that includes re-releasing a game with upgraded graphics and every DLC ever offered for the game. That's what's going on here. You can purchase everything you see in this game on the PC, Xbox 360, or PlayStation 3 piece by piece.
The first video you're seeing here shows the first gameplay sequence in the Xbox One version of Sleeping Dogs Definitive Edition. Those of you that've played the game will see instantly what makes this update a current gen release, while for everyone this provides a decent look at the parkour element in the game.
If you do want to have a peek at this game on Xbox One or PlayStation 4 right this minute, you'll need this Definitive Edition. With the standard run of the game you'll get the Year of The Snake, Nightmare in North Point, and Zodiac Tournament expansions.
The following PlayStation 4-centric trailer does a good job of showing what's been added in general.
And as far as we've been able to tell without in-depth scientific testing, both the PS4 and the Xbox One versions are essentially identical. Thus far neither group has suggested they have anything better than the other.
This game has aged well
Even though this game's first edition was released all the way back in 2012 (shocking!), it's still a solid title. It's still very entertaining here in 2014 – the story hasn't crumbled and the gameplay remains strong.
The following is an extended bit of gameplay on Xbox One showing how this title isn't for kids. Walking through the streets, doing dirty work.
If you've never played Sleeping Dogs before, it can explained simply as an open world 3rd-person action adventure game born in the vein of Grand Theft Auto. It's almost like a sleeper hit because of this, getting relatively lost in our collective unconscious like Shadow of Mordor did due to a relative lack of hype before release.
But just like Shadow of Mordor, this game surprises in its ability to capture my interest for long periods of time. The story drives the action forward, and the open world is a pleasure to explore.
Is it worth the cash?
If you've never played Sleeping Dogs before now, absolutely this release is worth your cash. It'll cost you $30 USD on PC or $15 if you've already got Sleeping Dogs in your Steam library. But that would require you to have already purchased the game, in which case you might reconsider. Unless you've not played any of the DLC, in which case $15 is easily worth the added experience.
For Xbox One and PlayStation 4, you'll have to consider the $59.99 cost. This isn't a brand new game, but it DOES play like one. If you've already played the game on Xbox 360 or PlayStation 3, this update isn't that grand. Everyone else – this game is more than worth the three twenty dollar bills.