SlashGear's Birthday Gift Ideas Guide [Late Winter 2017]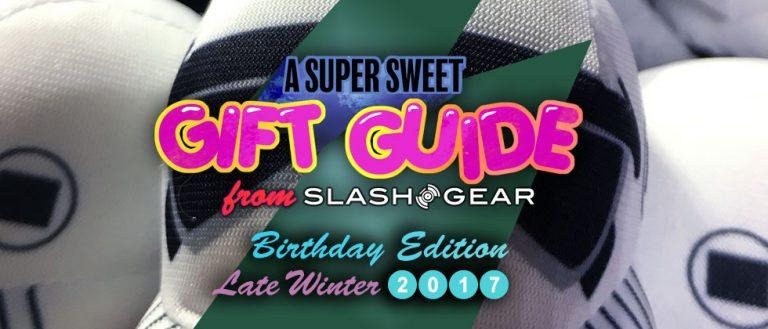 Here in the the gadget universe where men's gift ideas and women's gift ideas are equally awesome, SlashGear's latest look at the landscape is key. What we're doing today is running down a few of the most awesome items out in the wild available for grabbing for your favorite boy or girl. Be it your anniversary gift for a geek-like significant other or a birthday gift for a friend, we've got you covered in a radical way. Nobody is going to expect what's coming from you if it comes from this list – and nobody's going to be disappointed by that, either.
The following gifts are presented by SlashGear in no particular order. While some items are available at only one store or another, some are available through multiple stores. Be sure to do your own research when it comes to the best prices – and don't forget to patronize your favorite local stores, too. Unless you love the internet so much you don't even give a hoot – welcome and glad you're here!
1. PokeBall Heart Coin Bag
From the top notch kawaii minds at Loungefly is this PokeBall made minipurse. Inside we're able to fit a couple handfulls of bottlecaps or all the change we'd ever care to carry. Craftsmanship on this carry-friendly accessory is of the highest quality. This PokeBall Heart Coin Bag will cost a cool $20 from ThinkGeek right this minute. Search "Loungefly ThinkGeek Pokemon" for results.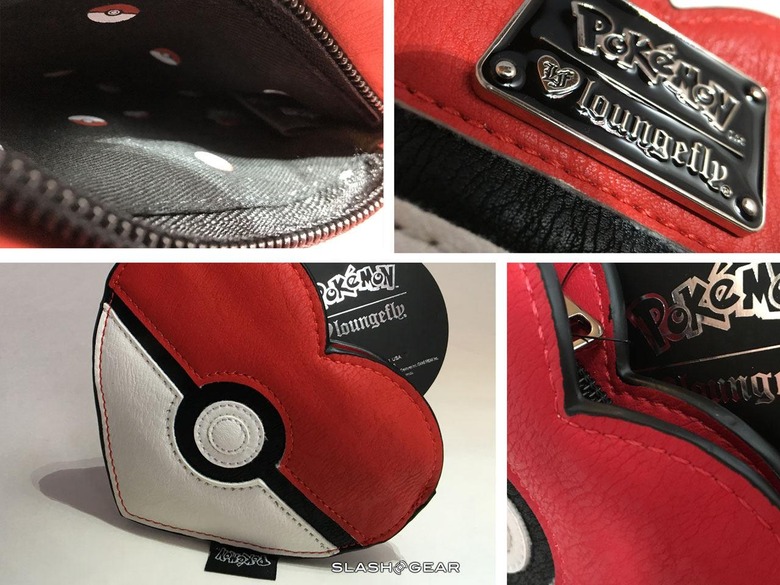 2. Google Daydream View
NOTE before you go any further that there are only a few devices that this VR headset works with thus far – sort of. You can use it with basically any smartphone in the world so long as you do not want to tap the screen – onscreen look-and-wait controls are best anyway, after all. But if you want the full experience, you're going to need a Pixel or Pixel XL. See our Google Daydream View Review for more information on why this headset is neato.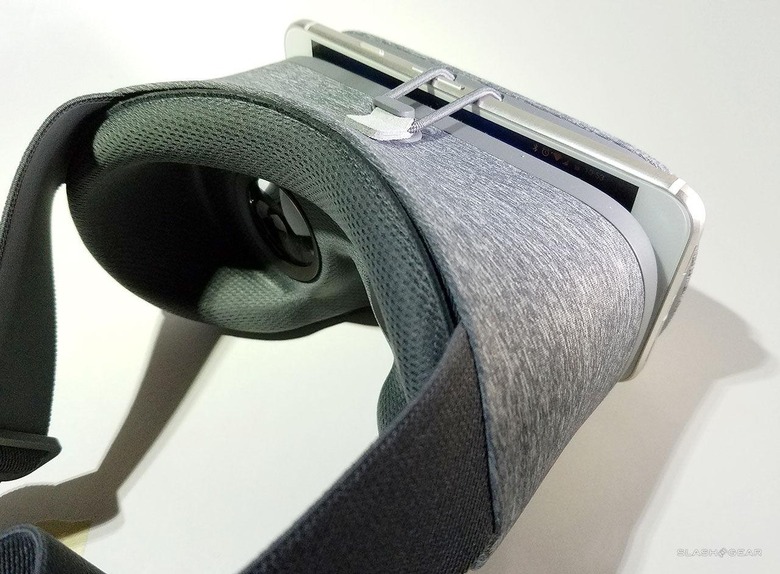 If your gift recipient has a Google Pixel or Google Pixel XL, this is the raddest thing you can get for them right this minute. This headset is beyond comfortable and enables a universe of possibilities in VR – all the software and such is already included on the Pixel. The Google Daydream View is available from Google through Amazon right now for $79 USD – or straight through the Google Store.
3. Eddard Stark Mobile Case
While this case is called the Eddard Stark mobile case, you know good and well it's the Hand of the King. Don't expect the hand to come off – it's not a pin – unless you force it to be. I've not yet had the courage to force this symbol off the case, I like it where it is for now, better. For a pin, you might want to look elsewhere (search for "Dark Horse Deluxe hand of king pin") for less than a fiver.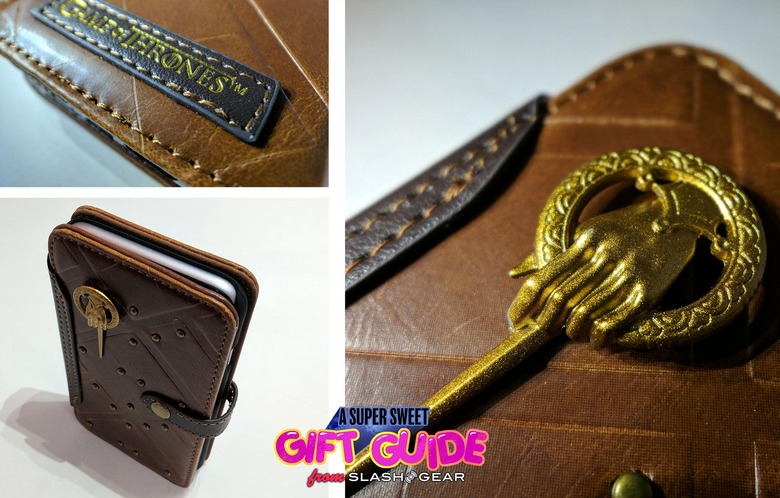 The only place you're going to find this case – or the iPad case it's closely related to – is on ThinkGeek's accessory store. This is an exclusive creation and it'll cost a cool $12.49 (or $25 for the iPad case). Search for "ThinkGeek Eddard Stark Mobile Case" to find it.
4. Xbox One Elite Wireless Controller
This is another gift that requires that the gift-getter has a device already in-hand. The Xbox One Elite Wireless Controller requires an Xbox One to work – sort of. It also works with any Windows 10 PC – but I recommend it only be given to gift-getters that play lots of games. Gamers, that is to say – they'll appreciate this one the most.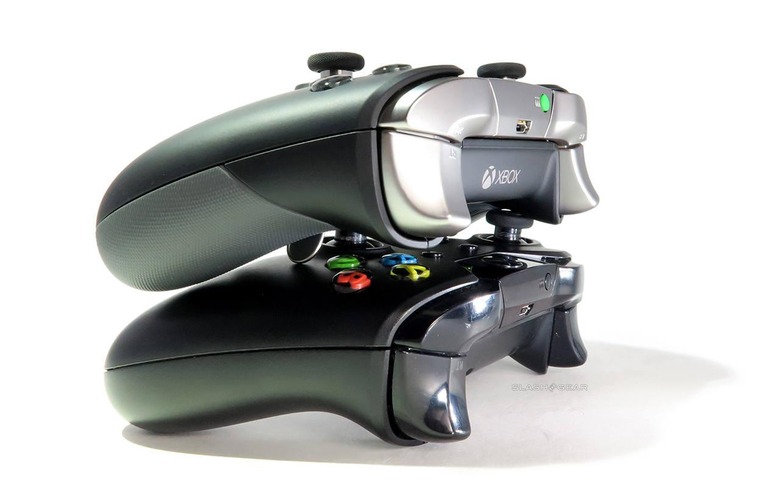 For gift recipients that have an Xbox One and play it often, this is the ultimate gift. The Xbox One Elite Wireless Controller is the best Xbox One controller on the market, bar none. The Xbox One Elite Wireless Controller can be found in any Microsoft store or through the Microsoft store on Amazon for $148 USD. Have a peek at a few other controllers if this one is a bit too much to handle.
5. Marvel's Spider-Gwen Convertible Headwear
This is one of those particularly strange pieces of odd gift that'll certainly throw your gift-getter for a loop. Even if they have no idea who Spider-Gwen is, the Spider-Man universe is more than welcoming for the average enjoyer of the branding. This piece of clothing is exclusive to ThinkGeek and comes in the Hats and Hair section for $20 – unless it's on discount, which puts it down to a paltry $12! Search for "ThinkGeek Spider-Gwen Convertible Headwear" to find it.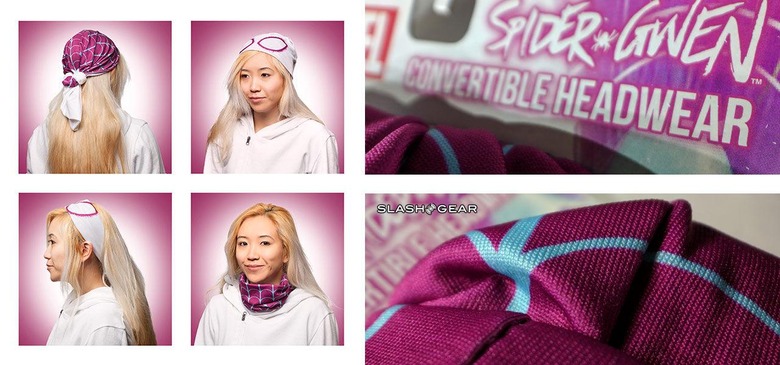 6. Giant Microbes Heart Warming Box
While we'd originally envisioned this gift as a Valentine's Day key item, it really does work for any occasion. This is a collection of microbes in stuffed form, all stuffed into a heart box. Inside is contained one each of the following: Kissing Disease, Amoeba, Penicillin, Sperm, and an Egg. These stuffed oddities are available in several different sets – and with different microbes – but this one costs $30 from the Plush section at ThinkGeek. Search for "ThinkGeek Microbes" to seek it out.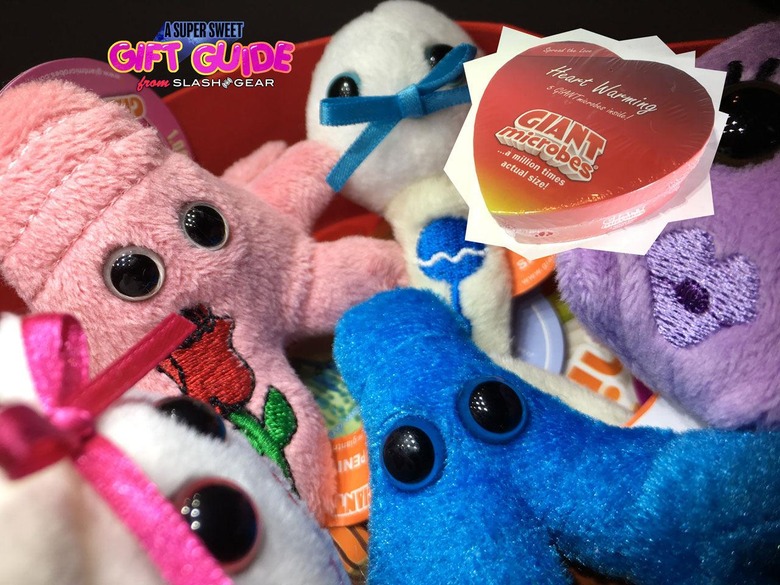 7. Plush Han Solo in Carbonite and Darth Vader and Stormtroopers too
This item is really one you're going to have to consider if you've purchased any of the other Plush Star Wars sets from ThinkGeek in the past. Especially the Bounty Hunters set we featured in one of our recent run-downs of odd gifts. This is Han Solo in a block of Carbonite – perfect for those with plush collections or very, very small heads. This toy-like item costs $12 from from Toys & Games at ThinkGeek. Search for "ThinkGeek Plush Han Carbonite" to find this one.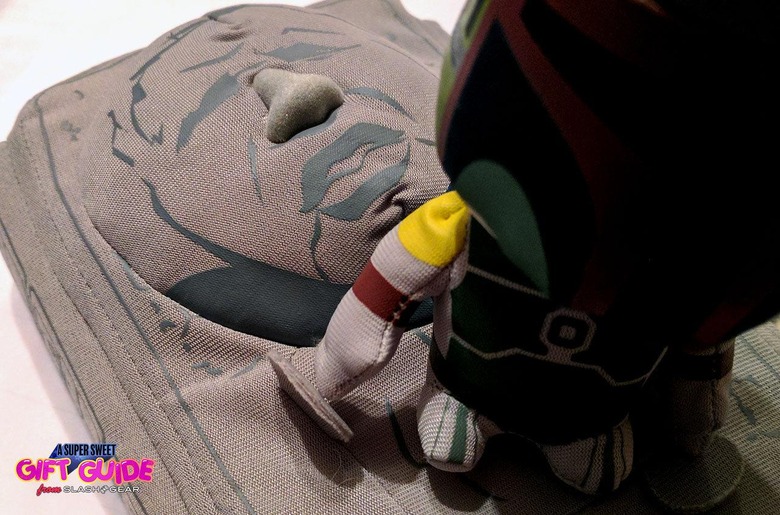 Next, this is the last plush entry on this list, I swear it! To be fair, everyone likes receiving a stuffed animal or two now and again. For the Star Wars fan who has everything – including the other Star Wars plus bouquets out there in the wild – this one is real nice for making a warm welcome for the Emperor.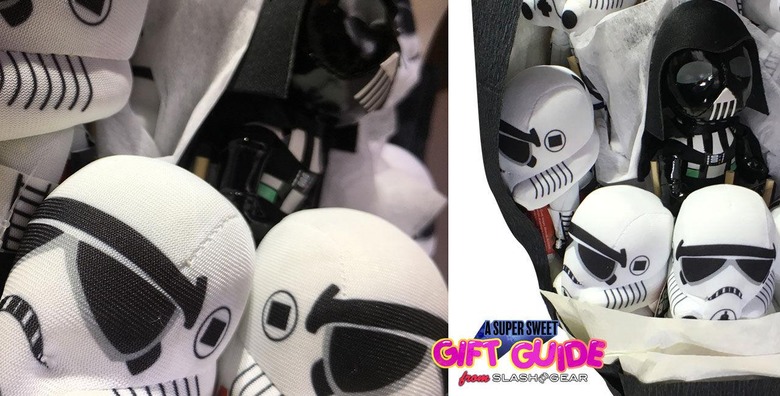 Of course there is no plush emperor in this collection – yet. This bouquet costs $50 on sale from $60 over at ThinkGeek, too. Don't forget to throw away those sticks when you're done being shocked getting this gift for your birthday, by the way – they'll poke your eye out! Search for "ThinkGeek Bouquet" to find it – and others like it.
8. Withings / Nokia Thermo (smart thermometer)
While we've got our fair share of oddities on this list, the Withings Thermo smart thermometer has to be the outlier. This is not a gift for tiny baby children. This is a gift for a parent. This is a thermometer that reads temperatures of a human being through their forehead.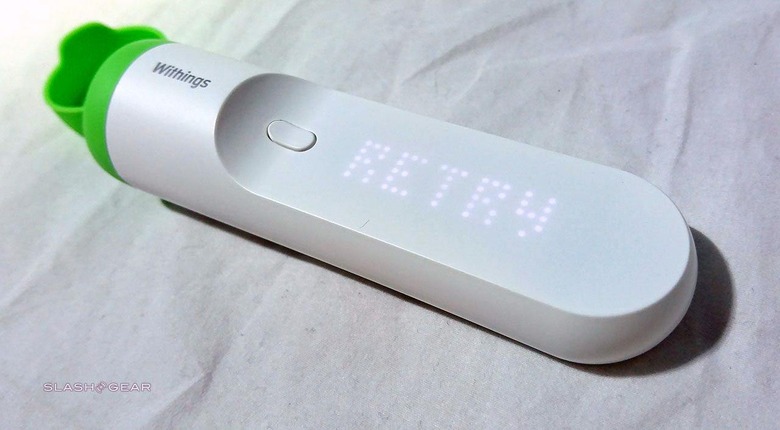 I personally use this device on myself and my own children all the time. It's a completely different – better – experience from every thermometer that's come before. No more putting a stick under an arm, no more putting a device under a toddler's tongue – not that you'd have been able to do that anyway. This device is also far more consistently accurate than any thermometer I've used before.
Of note is the branding on this device. I reviewed and use the Withings Thermo last year, while Nokia has since acquired the Withings brand. Nokia is in the process of rebranding every Withings device – including this one – so don't be surprised to find this same device with a Nokia brand on it in the near future. This device can be found on Amazon in the Withings store for around $100 USD.
Wrap-up
As it has been in the past, so too is it true today with every gift guide I've ever written for SlashGear: this gift guide is good for everyone. It is not meant for just men or just women, and not just people that consider themselves a nerd, geek, or gadget-inclined. If you've not found what you're looking for here, have a peek at the rest of our Gift Guide portal for more ideas. We've got lots and lots and lots!