SlashGear's adventures in Mixed Reality (Episode 2)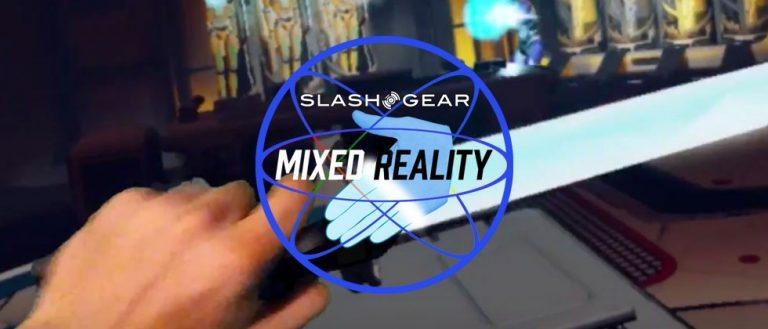 This week we're getting a bit deeper into what looks good when it comes to capturing Virtual Reality, Augmented Reality, and the mix – Mixed Reality. We're doing this because we don't JUST want to capture content for those of you that have a VR headset and want to see reviews of games and such. We want to capture content that anyone can enjoy and find value in. Today we're at an important point in history – two big groups have announced 360-degree in-game capture: NVIDIA and Epic Games.
First I'd like you to see something I'm pretty proud of. Not because it's a masterpiece, but because it represents the fruits of an ideation process I started some weeks ago. When it became apparent that I was going to be able to work with an HTC Vive, I decided I'd need to seek out ways to make the VR experience as real to the viewer as possible.
Or if not real – since it is virtual – then I'd seek to make this experience in watching as interesting and valuable as possible to the viewer. As such, I've taken what I've learned from the first several experiments I've had in mixing realities with green screen elements, and I've created what you see above.
The game you see above goes by the name Raw Data and it'll be coming to Steam soon – for now, you're going to have to witness through the viewer. This game is being played here in Alpha mode – it's not even to the point where they'd call it a pre-release or a Beta – it's just basic.
And if what we've experienced so far is any indication, this game is going to be totally amazing.
This month NVIDIA announced Ansel, a system with which users will be able to capture gameplay images (still images only, for now) in full spherical 360-vision. Have a peek at our feature NVIDIA Ansel: in-game photography for all.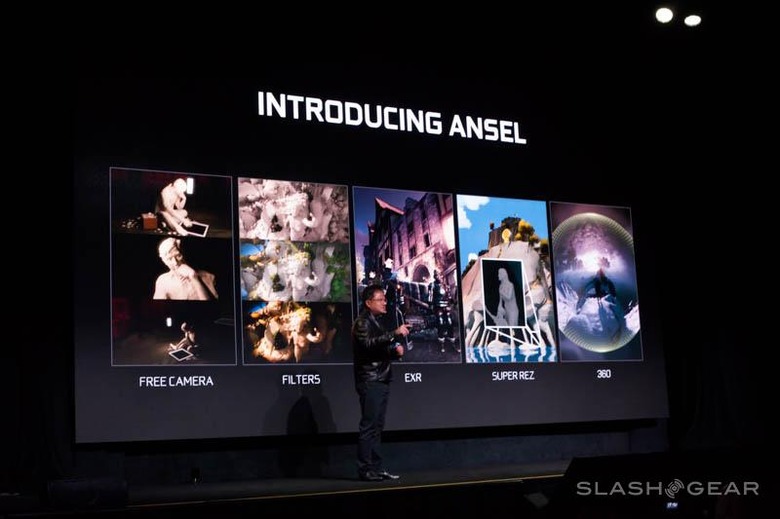 Then on to video.
Below you'll see some spherical video capture in an Unreal Engine-made environment. This is one of the first demos most people saw in VR with Unreal Engine – Showdown.
Unreal Engine 4's latest build enables a bit of the ol' 360-degree Spherical Video Capture for UE4. This week Epic Games have revealed how you, the developer of great VR games, will be able to make it happen. It's called "Stereo Panoramic Movie Capture" and it's available in UE4 build 4.11.2.
Next is the most fantastic spherical cinematic in-game-engine capture I've ever seen. This is shared by Epic Games.
What you're going to see here is Ninja Theory's next-level beautiful game Hellblade: Senua's Sacrifice. Watch this action with your Google Cardboard headset with your smartphone in the official YouTube app to make it most excellent – the same goes for the video directly above.
Isn't that fantastic? Now we need to allow this to capture our movements in video as an over-the-shoulder flying drone sort of camera in-game, following us wherever we go in VR, as we control the game with an HTC Vive. That'd be boss. I can't imagine it'll be too long before something like that is enabled.
Stick around our Mixed Reality tag portal for more!