SlashGear Week in Review - April 7th through April 13th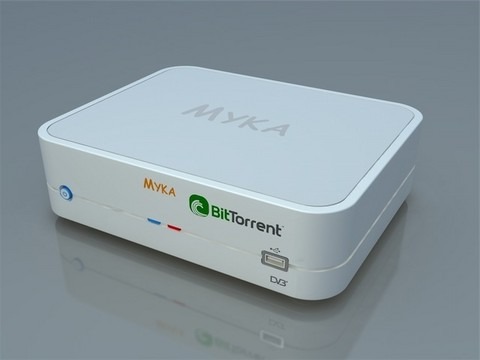 This was a long week with no major events occurring, but there were some pretty big announcements. For starters we have a new BitTorrent Set Top Box from Myka, no more will you have to waste power by leaving your entire computer running all night just to get the latest screener from FXG or aXXo, and this little set top box will do it for you and then play it right from its hard drive for added ease. Then there were rumors abound of Blockbuster potentially putting out a new Set Top Box to push their movies, TV Shows, and other content out to.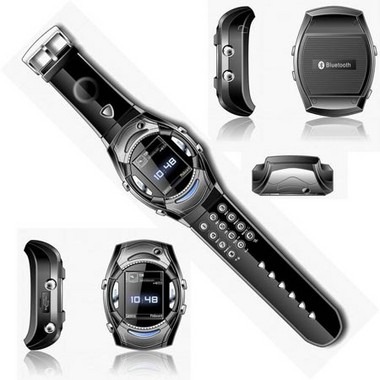 Next up, a new guy and/or company landed on the scene, the name, Van Der Led. So far we've heard about the new Asus Eee look alike from the company called Jisus, and then later this past week we wrote about a new cell phone watch from the same name, it's all kind of fishy, but we'll see. Speaking of Asus Eee-like computers, we first saw some reviews of the new HP Mini-Note coming from various sites, then later this past week we discovered that they'd gone on sale on HP's site with an advertised ship date of April 15th. Lastly, in line with budget PC's, Everex pushed out a new one, their MyMiniPC small form factor desktop PC that had a new version of gOS Space with the whole package being customized for MySpace users the world over.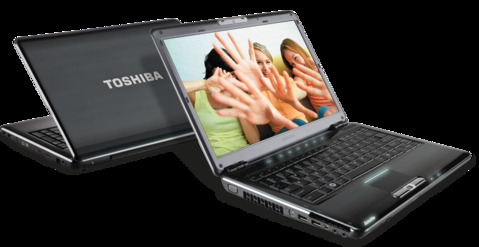 Still on the topic of Notebooks, Toshiba released several new models including the A300, M300, P300, and U400 series' of notebooks and extended the X205 SLI line by two new models. Toshiba also pushed out some new REGZA television sets ranging from 52-32-inches in size with most of them packing hard drives and built in DVRs as well as a ton of ports including 3 Ethernet NICs making these TV's more connected than my computer. In other TV news Mitsubishi announced the name of its line of upcoming laser TV's, thusly dubbed LaserVue.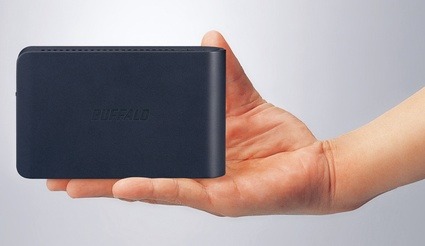 In other news, Buffalo expanded their LinkStation line to include one of the first remotely portable models, it uses two 500GB laptop hard drives, a quite, small, fan-less case design, it offers up all of the lovable features of their LS line including the 1TB of storage space in a package small enough to fit in your hand. RedPost has upgraded their product lineup from the RedPost/Kit to the new RedPost SignBeta. Also, the BBC's newest iPlayer has been expanded from the computer, to the iPhone/iPod Touch, and now to the Wii and is causing considerable network strain over in the UK leaving Internet providers looking to the BBC to cough up all or part of the estimated 831 million pounds needed to upgrade the network.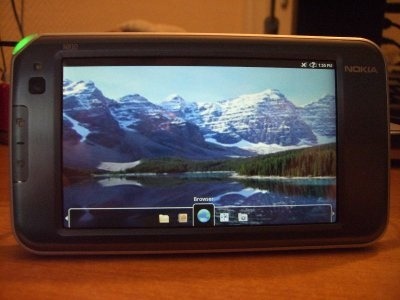 In Mobile news, we got an invite to go to an event being hosted by HTC in London on May 6th where we believe they'll be unveiling their first Android Phone, rumored to be called the HTC Dream. Speaking of Android, we spotted a Nokia N810 that was running Android, and I must say it looked pretty amazing; hopefully they finish up the coding on the project so more N810 users can adopt the new Android OS.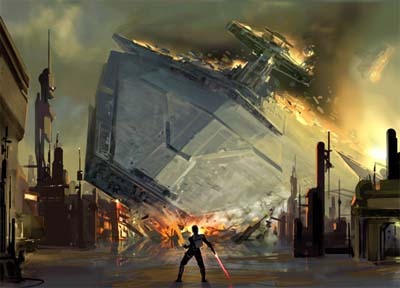 Lastly in gaming news, Star Wars: The Force Unleashed got a release date of September 17th, World of Warcraft: Wrath of the Lich King has entered alpha testing. Microsoft is rumored to be working on a Wiimote-like controller for their Xbox 360 system which would be great for games much like the upcoming Star Wars title. There was also lots of news regarding Grand Theft Auto IV; the most interesting is that a shortage of the game is expected in the UK, who would have thought they'd enjoy frolicking around killing anyone and everyone in some random city.