SlashGear giveaway: Lenovo 2 Pro and Miix 2 8 Tablet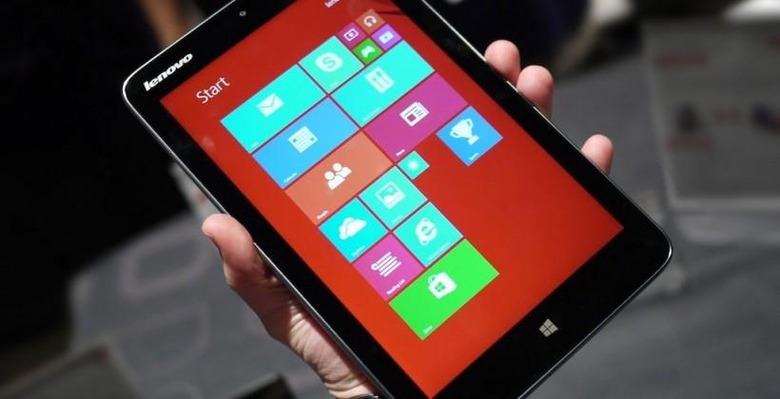 This week SlashGear has one Lenovo Yoga 2 Pro and one Lenovo Miix2 8-inch Tablet to send your way, bringing the newest in new notebook and tablet technology straight from the manufacturer. SlashGear has recently posted a Lenovo Yoga 2 Pro Review for you to have a peek at if you've not gotten to see this folding laptop up close and personal, while our Lenovo Miix 2 8-inch tablet hands-on will have to do until we push our full review this Spring. This initiative will be taken on by Lenovo and SlashGear, straight through our Lenovo Hub!
Users will need to take part in an easy step-by-step process that'll go as follows. You'll also have to be a citizen of the United States to enter and receive your prize. Note that this is just one part of the extended Lenovo contest series we've got going on at the moment, the other located at Android Community, where they've got a Lenovo Yoga Tablet 10 for the taking as well!
This contest will be held starting on the 20th of March and will continue for one week – 7 days – at which point we'll begin the winner selection and distribution process.
1. Like Lenovo's Facebook page.

2. Like SlashGear's Facebook page.

3. Comment on [this Facebook thread] saying how you'd use your Lenovo Yoga 2 Pro or Lenovo Miix2 8-inch tablet for should you win one.
In the end, the choosing of the winners of this contest will be done randomly by SlashGear. Full rules and regulations are as follows. If you are selected, a SlashGear staff member will be attempting to contact you via Facebook, so you may have to accept a friend request or set your message privacy settings to allow messages during the period we're making the selection.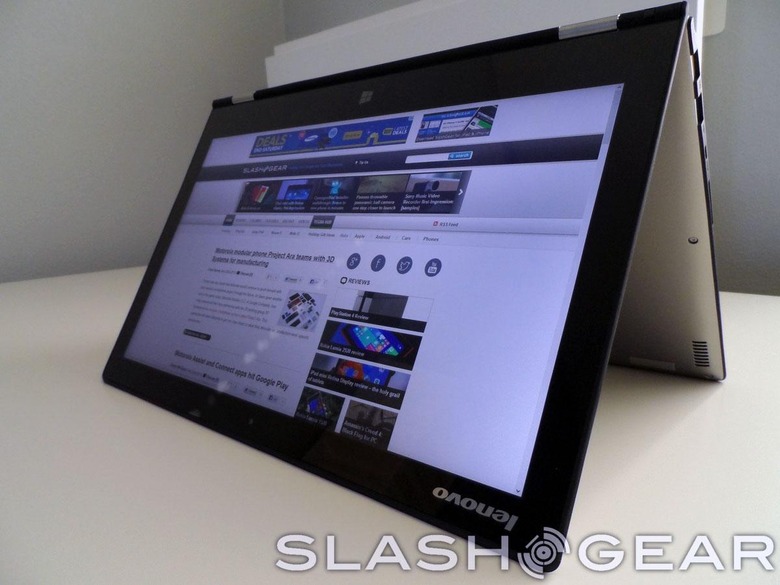 Competition is open to residents of the US only, over the age of 18. One entry per person. Family members of Lenovo and SlashGear/Android Community are not permitted to enter. Competition entries are only accepted via the specified SlashGear and Lenovo Facebook pages; entries left in the comments section of this or any other post will not be recognized.The winners will be contacted by a SlashGear staff member upon being selected and will be expected to respond within 72 hours else their prize may be forfeit and another winner selected. Editors decision is final and no correspondence will be entered into. Winners agree that their name and details of their entry may be used for promotional purposes by, but not limited to Android Community, SlashGear, and Lenovo.Prizes consist of one Lenovo Yoga 2 Pro and one Lenovo Miix 2 8 Tablet, to be shared with two winning entries. There are no alternatives unless one or both items becomes unavailable, in which case SlashGear reserves the right to substitute another of equal or greater value.Giveaway provided by Lenovo and SlashGear. Any questions regarding this giveaway should be directed to giveaway [AT] slashgear.com.