SlashGear Evening Wrap-Up: March 27, 2012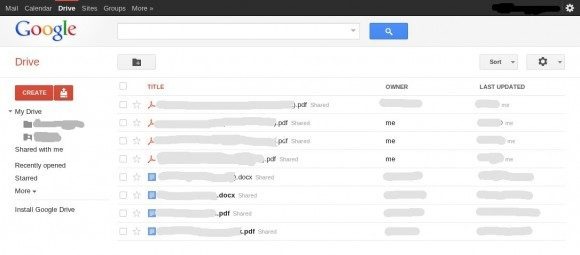 Happy Tuesday, everyone. March is quickly coming to an end, and as spring begins to fully blossom, the tech news cycle is as strong as ever. Today, Xbox Live added HBO, MLB, and Comcast to its streaming video services. In addition, Apple's VP has responded to iPad battery fervor. And in response to all the recent controversy, Senators are investigating Facebook password privacy.
Mobile Stuff: Hey, check this out. If you want a smartphone but don't care what kind it is, Microsoft will swap your feature phone for a Windows Phone. If you're already on the smartphone bandwagon, and Android is your OS of choice, you might be interested to know that SoulCraft has made its way to Android on Nvidia-laden devices. Finally, on the cloud front, Google's cloud Drive service is rumored to launch in April.
Kinect, Netflix, and Microsoft: So here are the other stories that made news today: Kinec for Windows 1.5 teased with "seated tracking". Microsoft is also working on another ambitious project – Microsoft backs OpenStreetMap to compete with Google Maps. And finally today, Netflix is growing increasingly frustrated about the fact that its Facebook app is illegal in the US and legislators are dragging their feet when it comes to changing the antiquated law.