SlashGear Evening Wrap-Up: February 7, 2012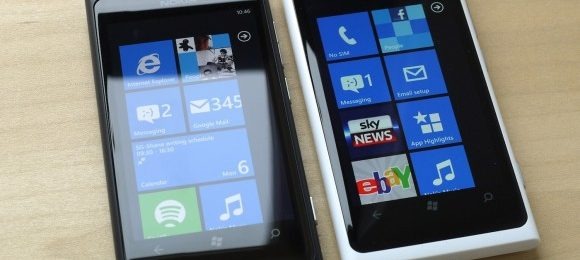 Hey lovebirds – it's just one week until Valentine's Day. If you don't know what to get for that special someone, here's a story for you – Nokia Lumia 800 coming to the US on February 14. But if you're not the romantic type, there was still news to be had today. For example, Windows fans may be interested to know that Windows 8 ARM version may still include a desktop mode.
Featured: Our big featured story of the day features one of our favorite things – ice cream. More specifically, Ice Cream Sandwich. Yep, a beta version of Chrome has been released for the newest version of Android and we have a hands-on review ready for your consumption right now. Just be sure to wipe your hands after; ice cream sandwiches can be a real mess.
Mobile: Hey, did you know that Siri accounts for 25% of Wolfram Alpha queries? Yeah, go figure. Okay, so that covers our Siri factoid for the day. Let's move to the other side and take a look at Windows Phone. And guess what? We're not talking about Nokia. Yeah, believe it or not there are still other people who make Windows Phones, and these pictures of LG's Miracle phone prove it. Well, that's all for now. Tune in tomorrow for Wednesday's wrap-up.