Nokia Lumia 800 Coming To The US On February 14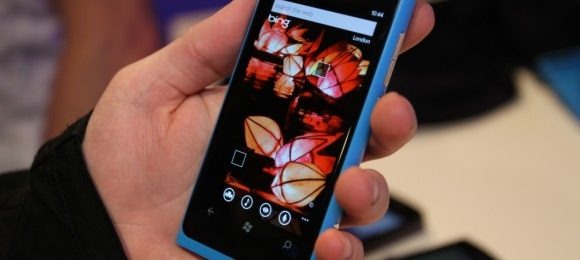 The Nokia Lumia 800 will be launching in the US after all and sources familiar with the plans have revealed that the device is arriving on February 14. Targeting Valentine's Day shoppers, Microsoft will be offering the Lumia 800 in a special bundle available only from Microsoft's retail stores.
The bundle will cost $899 and includes a Nokia Play 360 Wireless Speaker, Purity HD Stereo headset, and an in-ear Bluetooth headset. Initially, the Lumia 800 will not be sold separately from the bundle, but will likely be made available on its own soon alongside the recently announced white edition.
The Lumia 800 is Nokia's first Windows Phone and has been available in Europe for some time already. Make sure to check out our hands-on for more details. A larger version of the device with LTE support, called the Lumia 900, has been announced for AT&T later this year.
[via The Verge]